Tesla Motors CEO Elon Musk has revealed his second part of his self-titled masterplan, which intends to take the automaker to the next level.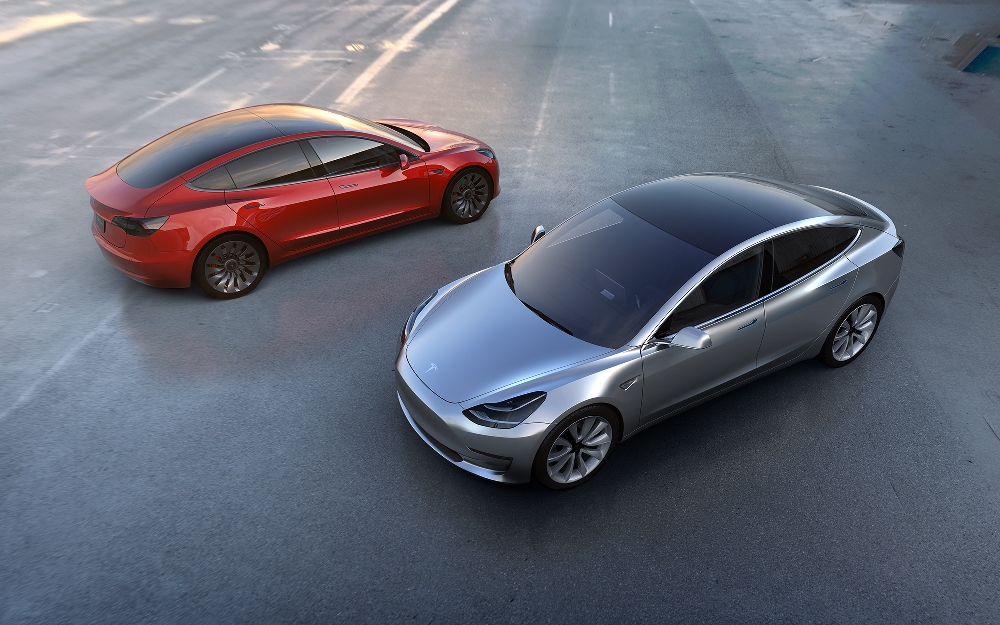 Musk in his official Tesla blog started by reminding about this first Master Plan where he noted that he wanted to make an expensive electric car and the money made from that car will be used in producing another electric car which is less expensive than the first model.
The proceedings from the second car will be used in producing a lesser expensive electric car for the masses.
Musk noted that the company achieved this objective and now, he thinks that it is time to move to the second Master Plan.
The first idea that Musk postulates is about sustainability through solar energy where roof-top solar coupled with battery can empower individuals with their own utility. This could be possible with one phone call, one order and in one installation.
He further argues that merging Tesla Motors and SolarCity can make this possible because of Telsa's introduction of PowerWall battery and SolarCity now being able to provide highly differentiated solar products.
One of the most important parts of the Master Plan is about autonomous driving. Musk notes that all Tesla models will carry the necessary hardware to have fully autonomous driving with fail-operational capability.
Here Musk, noted that even though self-driving cars are fully capable and much better than an average human driver, there can still be glitches here and there and the time factor of deployed also needs to be considered and the need for regulators around the world to approve the technology.
He is also confident that self-driving technology is improving on a daily basis and there is a need to put in at least semi-autonomous technology so that it can save lives.
Musk notes that Tesla's semi-autonomous driving technology, the AutoPilot is an extensive software which is rigorously tested before installing it on vehicles.
In connection with autonomous driving technology, Musk mentions that once self-driving technology is accepted by regulators, Tesla owners can summon their vehicles from practically anywhere and they can also share the car on Tesla's shared fleet to reduce cost burden and to add income with it.
Elon Musk also suggested about developing autonomous buses for mass transportation, which will be outfitted with several features including increased passenger density in the bus, matching acceleration and deceleration with other vehicles thus avoiding inertial impedance to smooth traffic flow, while taking passengers safely to their destination. Bus stops will also have 'summon' buttons to help those who don't have a phone. These buses will be designed to accommodate wheelchairs, strollers and bikes as well.
The next part of the plan that Musk focuses on Model 3 along with a new kind of pickup truck can address the personal transport market.
Musk proposes automation of Model 3 production in few years to come. A 5 to 10 fold increase of production can be achieved through a 2 year iteration cycle.
He also put out plan about introducing two other types of vehicles including heavy-duty trucks and high passenger-density urban transport.
These two types of vehicles are under development and should be ready to be unveiled next year, he noted. Musk went on to name the heavy-duty truck as Tesla Semi, which, he says can substantially reduce cost of operations, while providing safety.
Image: Tesla CEO Elon Musk unveils second Master Plan. Photo: Courtesy of Tesla Motors.
Source:
http://greenpowertrain.automotive-business-review.com/news/tesla-motors-ceo-elon-musk-reveals-latest-masterplan-210716-4955935