Mitsubishi is planning to acquire 30% stake in Capital Diamond Star Group's existing businesses to form a joint venture (JV) in Myanmar with the latter.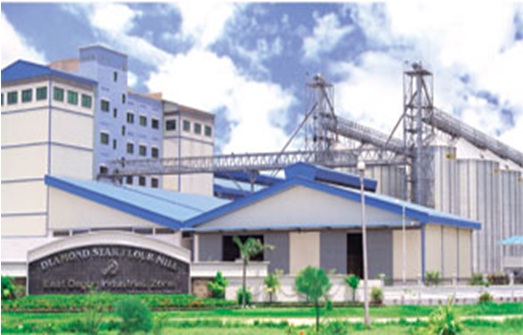 Capital Diamond Star offers a wide range of products including Blue Rocket wheat flour and Diamond Star wheat flour, besides Premier coffee, Premier Milk Powder and Tea Master tea-mix.
The JV Lluvia, which will focus on food manufacturing and distribution, plans to invest more than $200m in existing and new businesses throughout the food value chain in Myanmar over the next three years.
The proposed investments are expected to benefit the country's food and agriculture industries.
Lluvia plans to work closely with farmers to facilitate better access to capital and enhance their farming techniques through knowledge transfer from Mitsubishi and its network of partners.
The JV will also help reduce Myanmar's dependence on imports through local production of materials.
Lluvia plans are to expand in Myanmar to become the country's first homegrown regional company, with the ultimate target of becoming one of the leading food companies in Asia.
Source:
http://www.food-business-review.com/news/mitsubishi-to-form-food-jv-with-capital-diamond-star-in-myanmar-310315-4543705