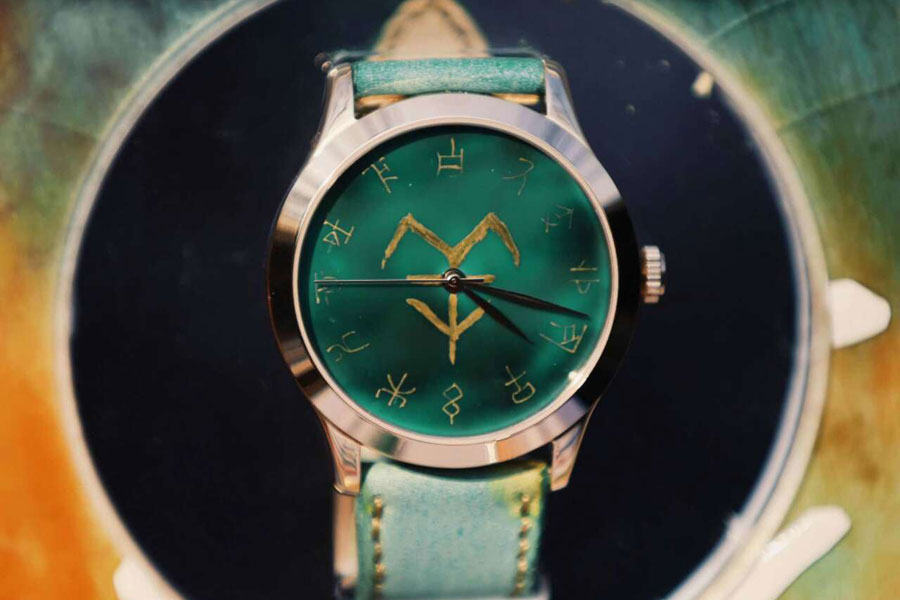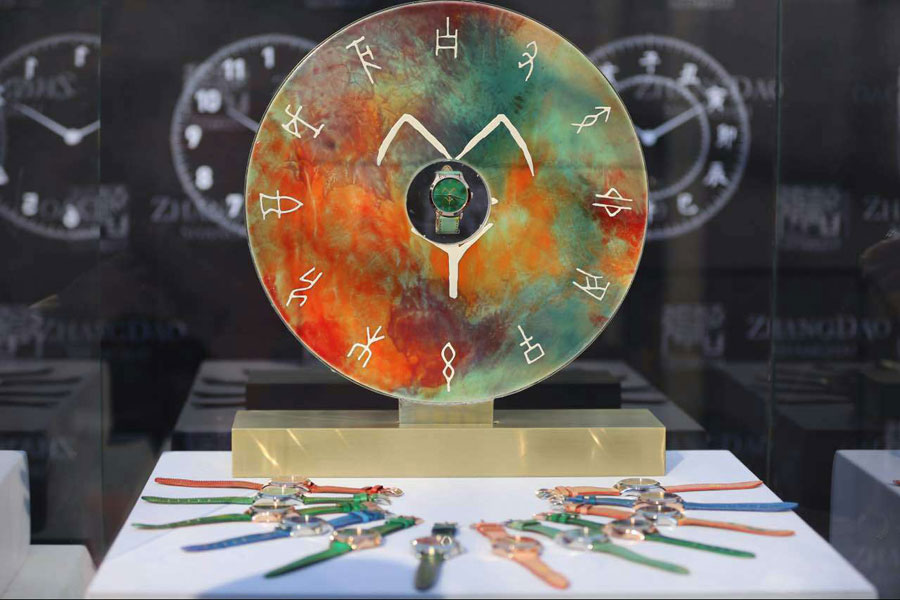 China's cutting-edge watch brand Zhang Dao released it's new products at a media press on January 10th.
These watches integrate various Silk Road elements such as tri-color glaze and oracle bone inscriptions.
Kong Xiangxing, president of China's Antique Association said that these watches are exquisite works of arts and demonstrate the traditional Chinese culture. And Wang Mengjin,official from watch industry, believes that these watches will arouse a "China fever" in the world watch industry.
The dial-plates of the watches are made with traditional techniques of tri-color glaze in Luoyang and the designs of hour markers on the plates are inspired by oracle bone inscriptions instead of the usual Roman or Arabic numerals.
Visitors on the spot are quite impressed by these innovative and excellent designs.
This series of wristwatches will be exhibited at the Basel Watch Fair in Switzerland in March. The charming Luoyang tri-color glaze will definitely amaze the whole world then.
Source:
http://english.cri.cn/6566/2015/01/21/44s862732.htm