During the MATELEC 2014, Made-in-China.com is holding an event named "All-Ways Expo Sourcing" at exhibition booth 6B16A, 6B16B, buyers receive qualified supplier recommendations, authoritative supplier evaluation, as well as tailored matchmaking activities THERE.
MATELEC offers the latest and most effective developments for the professionals of the sector. Matelec maintains permanent ties with the electrical sector and works in close collaboration with the different associations of the sector.




Buyers show strong interest in samples of our selected supplier"Ningbo Europa Lighting Co., Ltd."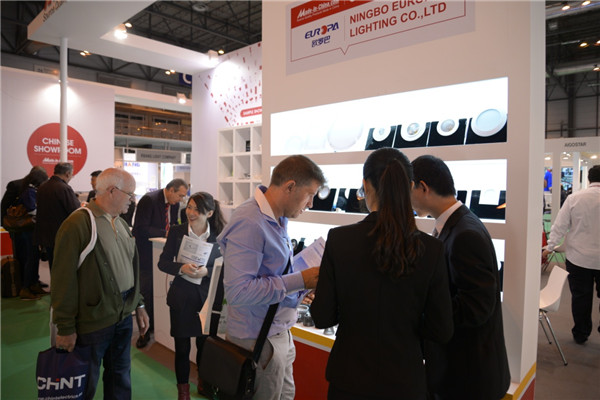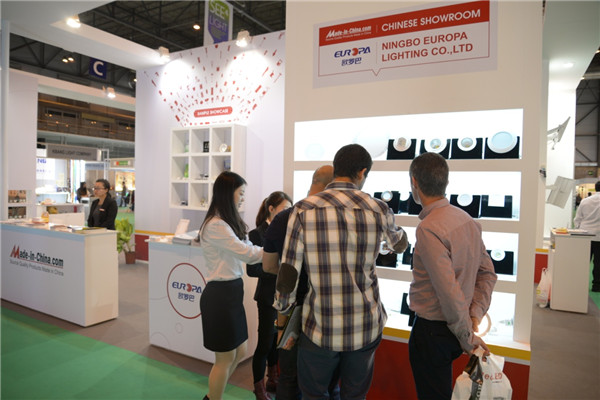 Quality suppliers and buyers are negotiating for the cooperation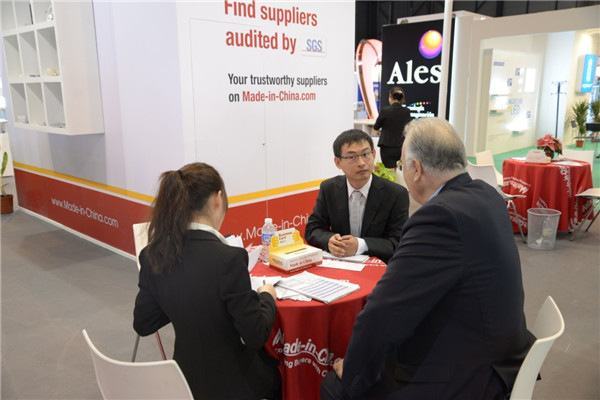 Jorge Flores Rodriguez from Spain brings the sample to our booth and asks whether we could help him find the product he is looking for. And what excites him is there is exactly the right product at our "Product Showcase". Jorge is quite satisfied with it and will contact the supplier for cooperation via Made-in-China.com as soon as possible.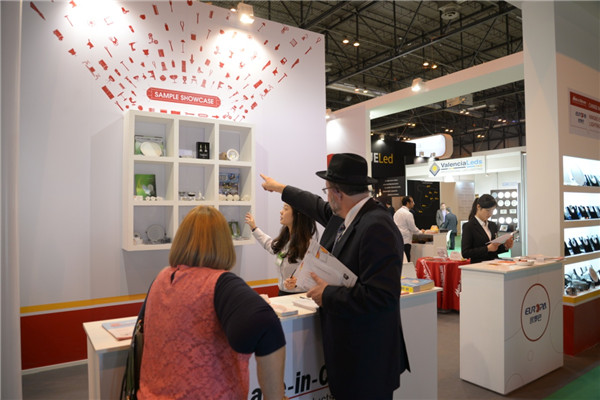 Buyers find the right products successfully.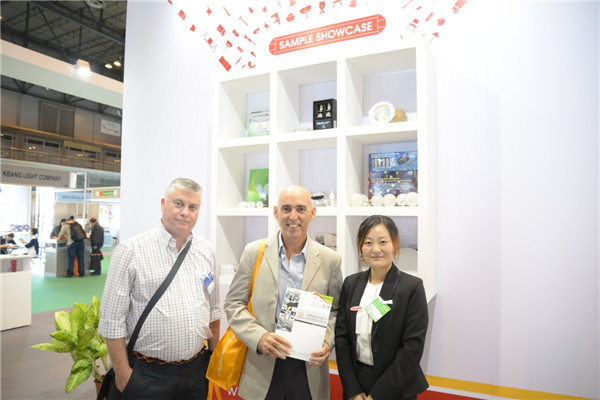 "Supplier Videos" provides buyers more choices and potential opportunities in and out of the show.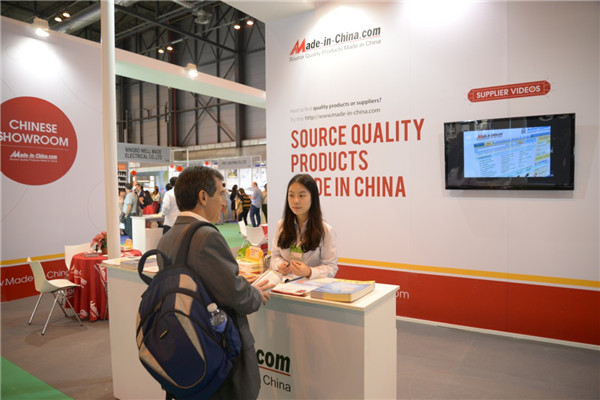 "Supplier Matching"activities help buyers find products and suppliers more quickly.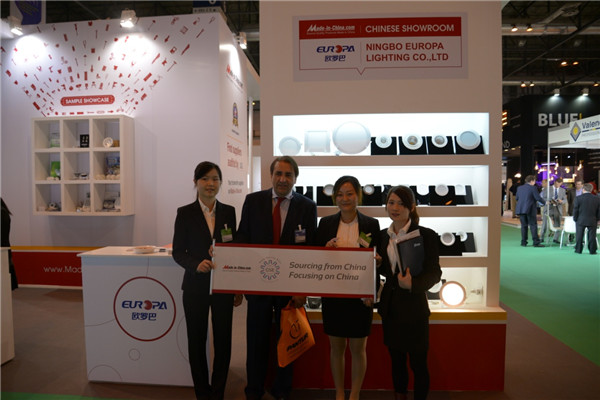 Passport of Made-in-China.com helps buyers to know more about and get more from our buyer services.