Bauma China, the largest construction machinery exhibition in Asia, began on Nov 25, in Shanghai, China.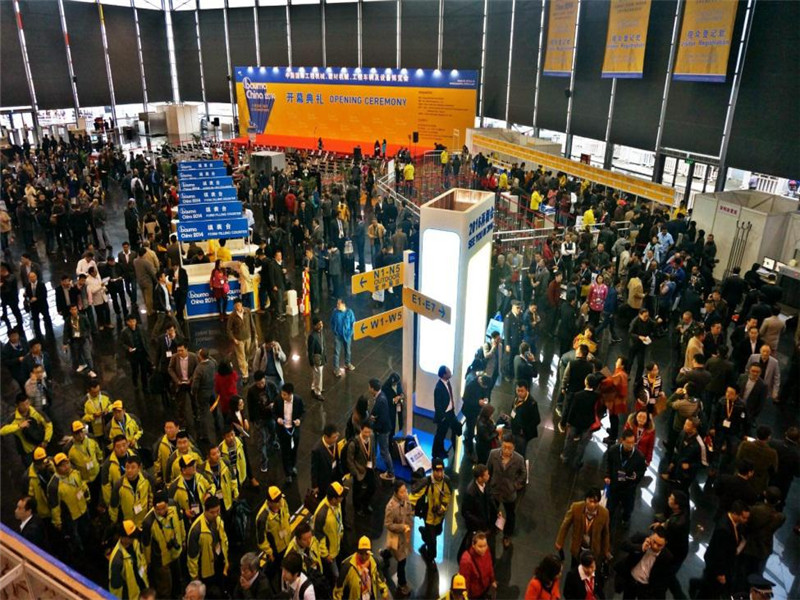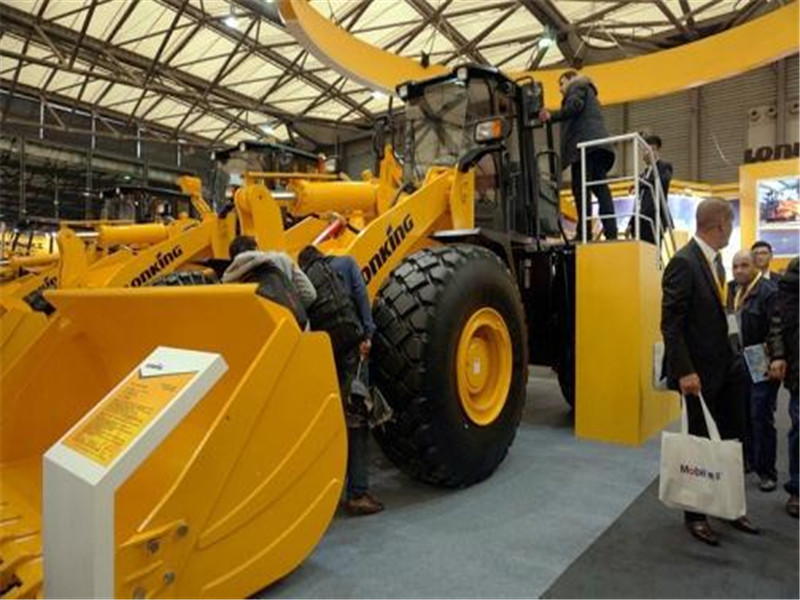 During the Bauma China 2014, Made-in-China.com is holding an event named "All-Ways Expo Sourcing" at exhibition booth E3 470, you may receive qualified supplier recommendations, authoritative supplier evaluation, as well as tailored match making activities here.



The buyer was attracted by the booth of Made-in-China.com.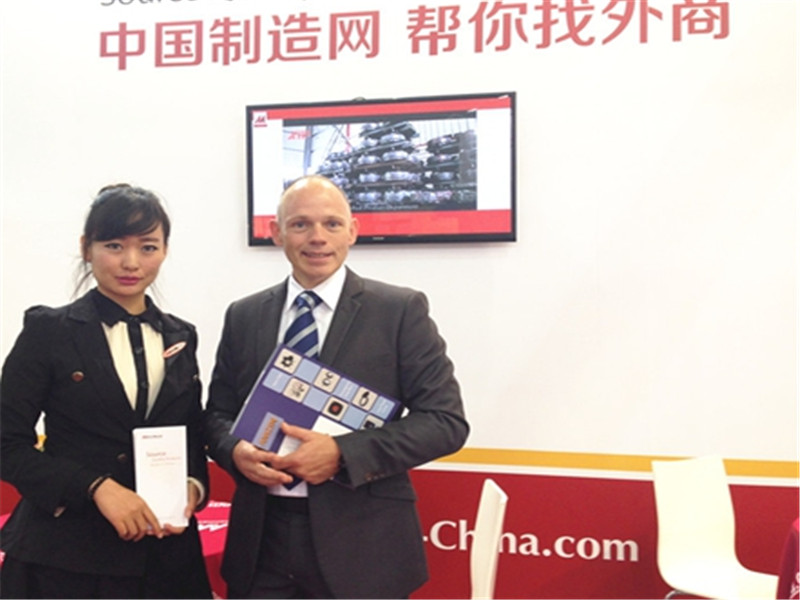 The buyer from New Caledonia was attracted by cranes from the supplier "Union Construction Machinery Co., Ltd." They exchanged name card pleasantly after a deep conversation and also felt satisfied with the services we provided.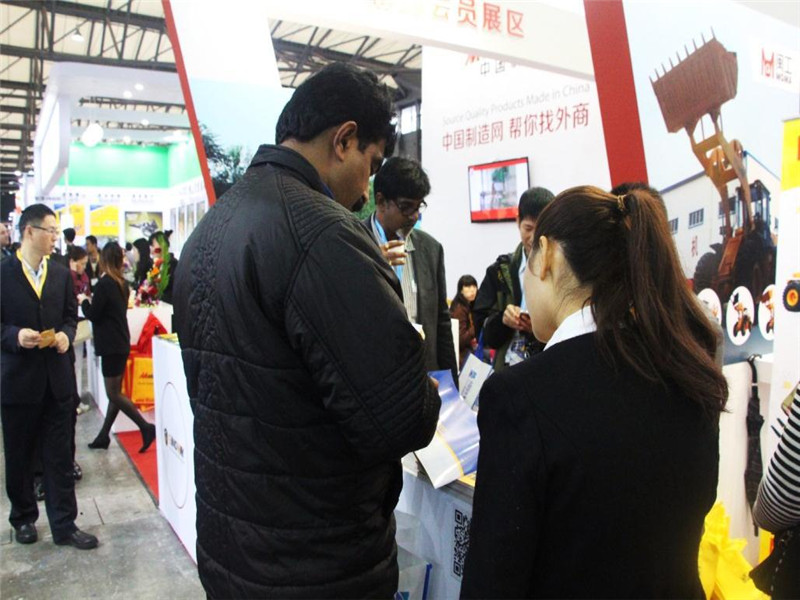 We were solving all kinds of problems from worldwide buyers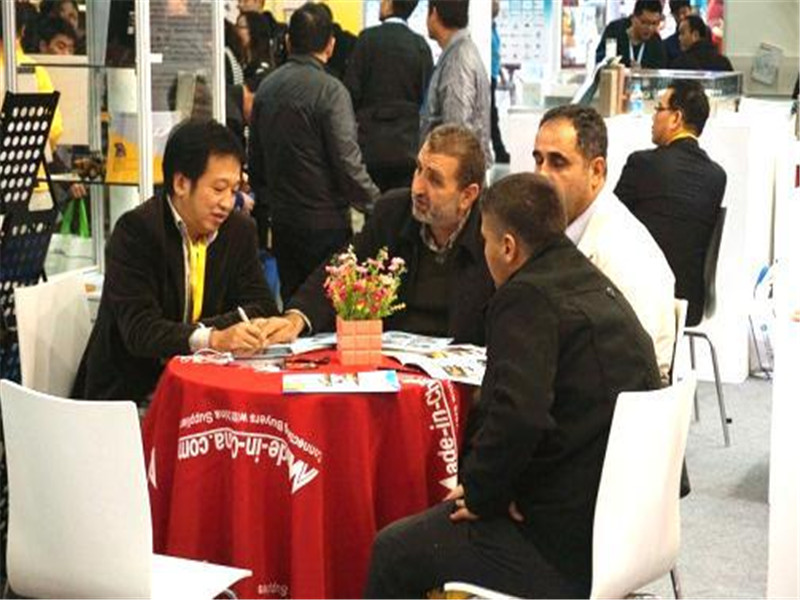 Buyers were chatting with our selected supplier with the help of Made-in-China.com.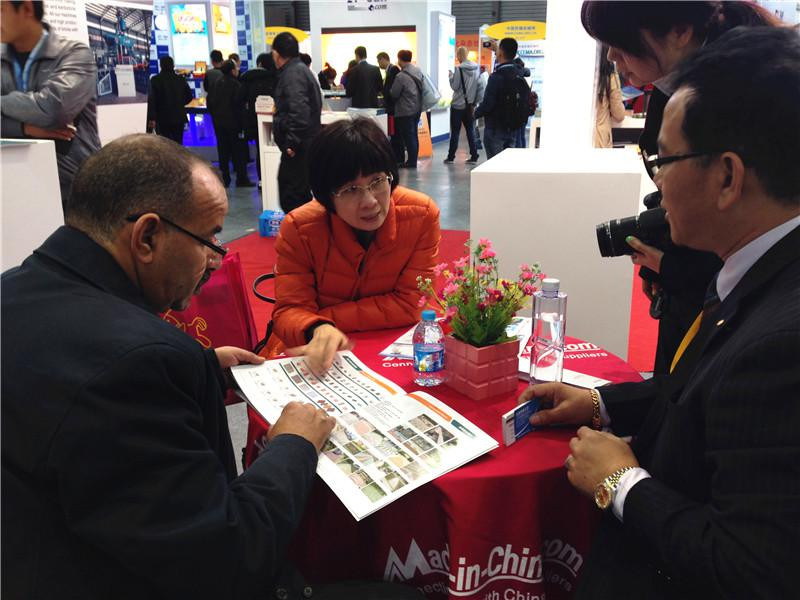 "Supplier Videos" provides buyers more choices and potential opportunities in and out of the show.
The buyer can learn more information about the suppliers from "Supplier Videos".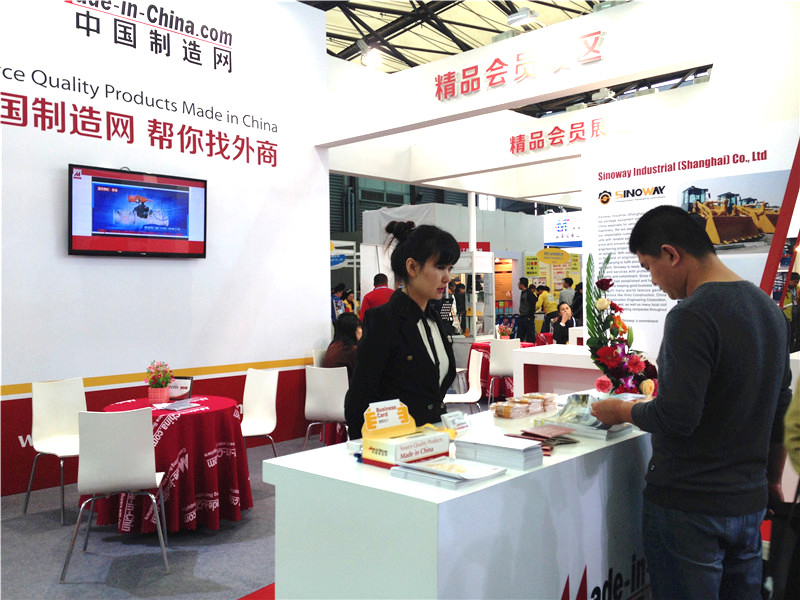 Passport of Made-in-China.com helps buyers to know more about and get more from our buyer services.
We helped Alex (the buyer from England) find the right products he is looking for.