Everything you need to know about the OnePlus 3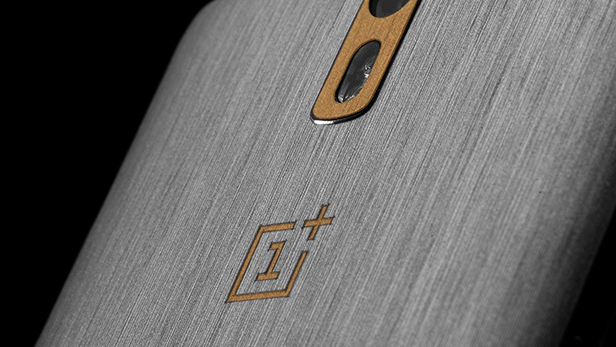 Can't wait to get a hold of the OnePlus 3? Here's everything we know about the OnePlus 3, including the OnePlus 3 release date, specs, features, and price.
Since its 2014 debut, OnePlus has built a name for itself as a competent start-up that designs great value smartphones.
That's proved by the success of both the OnePlus One and OnePlus 2, so it's no surprise fans of the brand are already keen to snap up the OnePlus 3.
Unfortunately, the handset is still being kept under wraps for now, although company founder Carl Pei has confirmed a new phone is on the way.
Rumours about the device include an upgrade to Android 6.0 Marshmallow, a new metallic design, and a Snapdragon 820 mobile processor.
But there's plenty more to expect from the OnePlus 3, so read on for all the latest on the next OnePlus phone.
Here's what to expect:
Latest OnePlus 3 news
When does the OnePlus 3 come out? Before July 2016
What's new about the OnePlus 3? Android 6.0, Snapdragon 820
How much will the OnePlus 3 cost? £220-250, probably
Watch – Trusted Explains: Buying a new smartphone
OnePlus 3 Release Date UK, US & India – When will the new OnePlus phone come out?
Usually we're clueless about release details for smartphones prior to launch, but not with the OnePlus 3.
OnePlus global director Carl Pei already confirmed in an interview with Cnet that the OnePlus 3 will be here "by the end of the second quarter". So before July, then.
That still leaves some uncertainty, so we can look to past OnePlus launches for further inspiration:
OnePlus 2 – July 28, 2015
OnePlus One – April 25, 2014
July is already ruled out (although OnePlus has missed deadlines before), which suggests April is the likeliest launch month. But we wouldn't be surprised to see the OnePlus 3 release date fall in March or May either.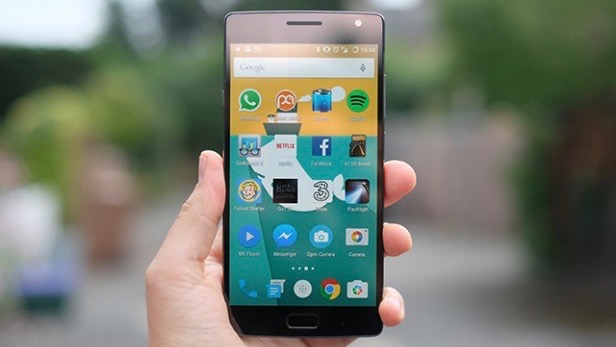 OnePlus 3 Features – What's new about the OnePlus 3?
We've heard surprisingly little about the OnePlus 3 specs thus far, but a few rumours have trickled out.
First up is the suggested inclusion of the Snapdragon 820, Qualcomm's new system-on-a-chip. It's a top-end processor, and features on rival flagships like the LG G5 and the Samsung Galaxy S7 (in select regions).
We've also seen purported renders of the device, revealing what looks to be a metal unibody design. Unfortunately, there's always the possibility that those renders aren't legitimate.
Interestingly, that same leak seemed to show a removal of the fingerprint scanner featured on the OnePlus 2, which we'd find very surprising.
Finally, it's likely that the OnePlus 3 will feature Google's latest Android 6.0 Marshmallow mobile operating system.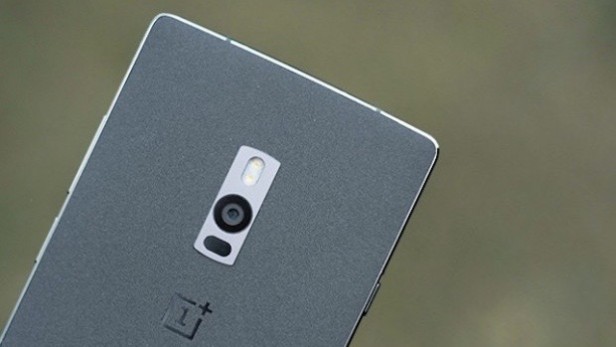 Should I wait for the OnePlus 3
It's usually pretty easy to recommend OnePlus phones because they're so cheap – although the invitation system tends to scupper that. However, this year is playing host to some seriously formidable smartphones, so OnePlus faces stiff competition.
Some of the top-tier smartphones on offer right now include the Samsung Galaxy S7, the LG G5, and the Nexus 6P – and they're just from the Android camp. There's also the iPhone 6S and iPhone 6S Plus, both of which have received strong critical reception.
The advantage OnePlus has is, of course, its wallet-friendly pricing. But the Huawei P9, which is rumoured to launch next month, is expected to boast equally high-end specs and an similarly budget price point.
If you're waiting for the OnePlus 3, we'd recommend seriously thinking about whether you're also willing to go through the frustrating purchase process.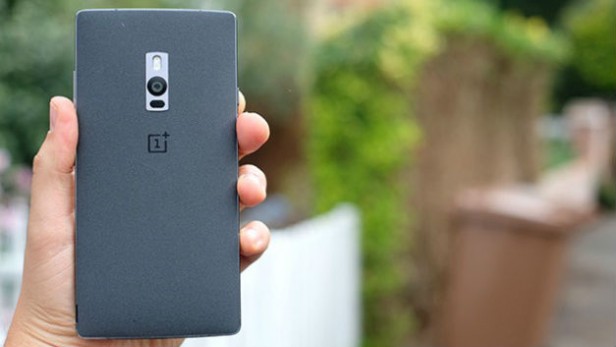 OnePlus 3 invite – How to buy the OnePlus 3
We touched on the invitation system in the last section, and it's an important topic to discuss.
Since the launch of its very first phone, OnePlus has forced would-be customers through an egregious invite-only purchase system. Naturally, OnePlus fans are keen for the firm to drop the strategy with the next phone, but how likely is it?
We'd say you can probably count on seeing the invite-only system once again. OnePlus maintains that it helps the firm control stock levels, which is the only way the brand can stay in business. It's also not a bad tactic for generating hype.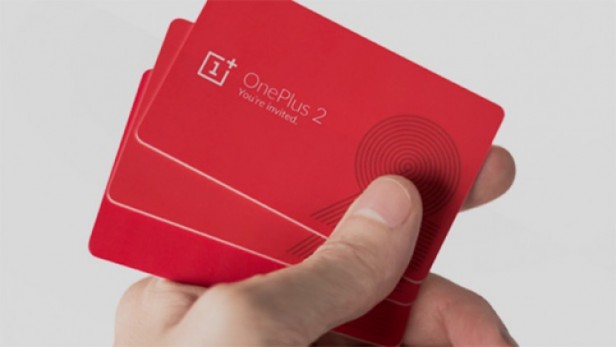 Fortunately, there is a small upside to all of this. OnePlus has shown that it does eventually make its phones freely available for purchase. What's more, the time between day of release and invite-free availability has decreased with each handset. As such, we'd expect the OnePlus 3 to become available for anyone to purchase after not too long.
OnePlus 3 Specs:
With nought but a sprinkling of rumours to go on, it's tough to say exactly what components will go into the OnePlus 3.
The most likely feature we're expecting to see is the Snapdragon 820, which has been rumoured to be the chip of choice for the 2016 OnePlus phone.
Its Qualcomm's top-end chip, and will appear in the majority of flagship smartphones this year. Fortunately, OnePlus has shown a tendency to use Snapdragon processors in past handsets – like the Snapdragon 810 in the OnePlus 2 – so we'd very surprised if Qualcomm fare didn't appear this time around.
It's also expected that we'll see two variants of the OnePlus 3, just like the OnePlus 2 – albeit with an upgrade. The OnePlus 3 is rumoured to ship with 4GB of RAM and 16GB of storage, or 5GB of RAM and 64GB of storage.
There haven't been any rumours about photography potential for the OnePlus 3. For reference, the OnePlus 2 featured a 13-megapixel rear-facing camera, and a 5-megapixel front-facing camera. Without any leaked information to go on, we'd recommend expected the same again with the OnePlus 3.
OnePlus 3 Battery Life:
The OnePlus 2 offered a formidable day-and-a-half of usage between charges, which is par for the course with flagship phones.
That was thanks to a 3,300mAh battery, paired with reasonably efficient components like a Full HD display and the Snapdragon 810. If the OnePlus 3 doesn't make the jump to a QHD or 4K panel, we'd expect to see similar battery life once again.
What's more, the Snapdragon 820 offers significant efficiency improvements over the Snapdragon 810, and Android 6.0 Marshmallow also improves battery management. All in all, there's plenty of scope for a solid OnePlus 3 battery life.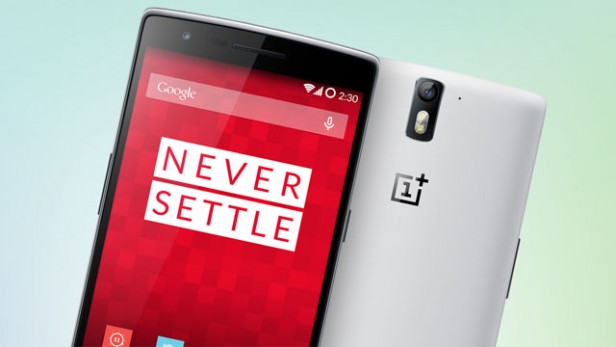 OnePlus 3 Screen and Features:
The OnePlus 2 shipped with a 5.5-inch 1,920 x 1,080 pixel resolution display. That's the same form factor as the iPhone 6S Plus, although it's nearing the top-end of what most people are willing to hold.
The OnePlus 3 is rumoured to sport an identical screen, which is no bad thing. Unfortunately, the disadvantage of retaining a Full HD display is that the handset won't be as VR-capable as QHD rivals like the Galaxy S7.
A supposed render of the OnePlus 3 seemingly revealed a brushed metal design, although it's unclear how legitimate the leak is at this stage.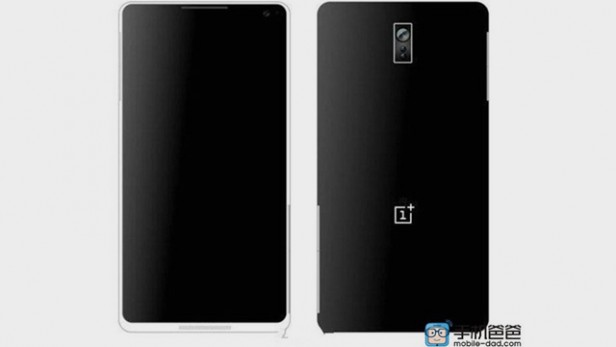 That same render also showed a phone with no fingerprint scanner, although with Marshmallow's support for biometric scanning, we'd be surprised if OnePlus skipped over this now-ubiquitous feature.
And finally, we're expecting to see the return of a USB Type C port once again. While USB-C hasn't really taken off in 2016 like some thought it would, the fact that the technology appeared on the OnePlus 2 suggests it'll appear in the OnePlus 3.
OnePlus 3 Software: Android 6.0 or Android 7.0?
We might be short on OnePlus 3 rumours, but software is an easy one to guess.
It seems highly likely that the OnePlus 3 will feature Google's new Android 6.0 Marshmallow operating system. The company is already readying up the rollout of the software for the OnePlus 2, so launching a new phone with 2014's Android 5.0 Lollipop would be an unforgivably curious move.
But will the OnePlus 3 use the upcoming Android N – supposedly Android 7.0? Probably not, we'd say. Android N is set to be announced in May at the Google I/O developer conference, and the software probably won't arrive on consumer smartphones until autumn. OnePlus would need significant testing time before using the software on its handset, so we'd say not to expect Android N on the OnePlus 3 for a long while.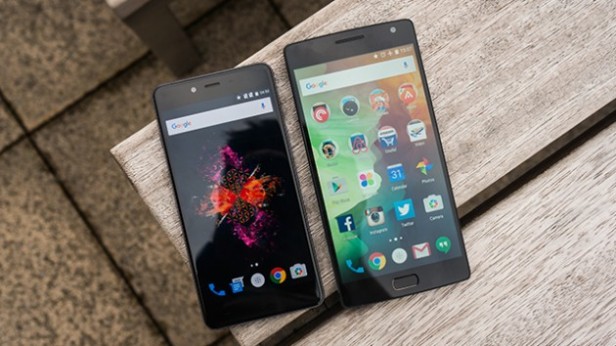 It's also worth noting that OnePlus now skins Android with its own OxygenOS software. It's likely the OnePlus 3 will feature the v3.0 of OxygenOS, based on Marshmallow.
OnePlus 3 Price:
While we don't know the exact OnePlus 3 price, it's not too tough to make a guess.
Here are the previous launch prices for OnePlus handsets:
OnePlus One – £229
OnePlus 2 – £239
Based on that, we'd expect to see the OnePlus 3 retail at anywhere from £200 to £250 for the base model, and up to £300 for the top-end version.
However, note that OnePlus says it doesn't choose a price for its phones and build around that. Instead, the company says it chooses the best possible components, and then sells it at cost. As such, if the hardware starts to rack up financially, there's no guessing what the price might be.
Source:
http://www.trustedreviews.com/news/oneplus-3-release-date-specs-invite-leaks-images-news-price