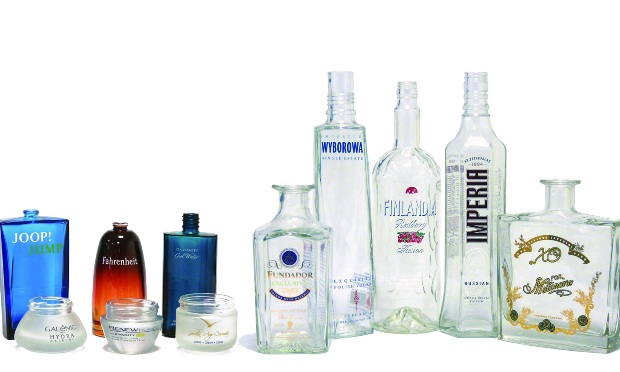 Orders for its products in the first six months of the year approached €300m due to its strengths in packaging printing.
A €10m pre-tax profit generated in Q2 reduced its pre-tax loss from €18.8m at the end of March to €8.8m at 30 June. The firm said it expected this trend to continue and that the KBA group would once again achieve positive pre-tax earnings similar to 2012.? It also said that a profitable product mix and cost savings helped drive profits.
In a letter to shareholders, chief executive Claus Bolza-Schunemann wrote that the printing industry has been undergoing a radical transformation for a couple of years.
Packaging expansion
He said that digital printing was growing and packaging was growing as "prosperity in emerging countries increases".
KBA plans to expand in packaging and digital printing technology.
Bolza-Schunemann said: "This is why we moved to digital printing 15 months ago with the KBA RotaJET manufactured in Wurzburg. In the second quarter of 2013 we were able to win the first customer.
"Within the growing packaging segment a few months ago we announced the planned acquisition of Italian press manufacturer Flexotecnica to enter the growing market for flexible packaging more quickly. With the takeover of Kammann Maschinebau, Germany, we are addressing a further new packaging field for KBA.
"Kammann mainly offers screen printing presses for directly decorating premium-quality hollow containers made from glass, plastic and metal. Directly decorated glass containers are mainly used for cosmetics, perfume and spirituous beverages in the top price class and are growing in demand."
Trade fairs in China and Turkey
Elsewhere, the firm said that its strong position in packaging printing and successful trade fairs in China and Turkey pushed new sheetfed orders to €161m in the second quarter. However, over the full six months orders in this division were down by 19.3% to €293.8m compared to last year's high figure boosted by the global trade fair Drupa.
Given the slowdown in the global economy and the unstable situation in the Middle East and Latin America, KBA said that its management is aware of some risks facing the export business.
Bolza-Schünemann said: "The volume of orders obtained in the next three months is crucial to just how close group sales in 2013 will come to last year's figure of nearly €1.3bn. Taking into account the current economic climate, we cannot rule out a single-digit percentage decline in sales compared to 2012."
Source:
http://www.packagingnews.co.uk/news/packaging-printing-sales-helps-to-boost-kba-q2/