The wood chip cap is absolutely newly Nouveau Chic in the hat industry.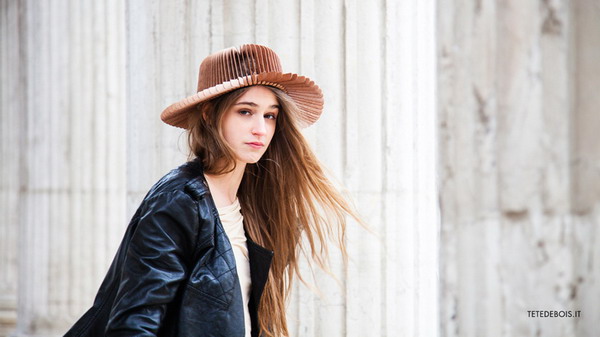 Looking at this cap, believe that when you go out with it, or when you walk, it will certainly swing.
So, it is very move feeling!
And, when you walk under the sun or in the place such as KTV, nightclubs, it will light a lighting spot on your face, very outstanding!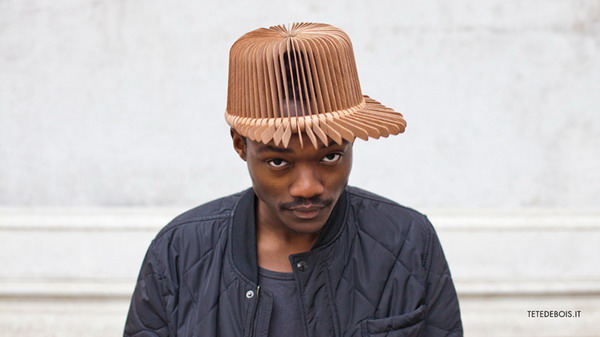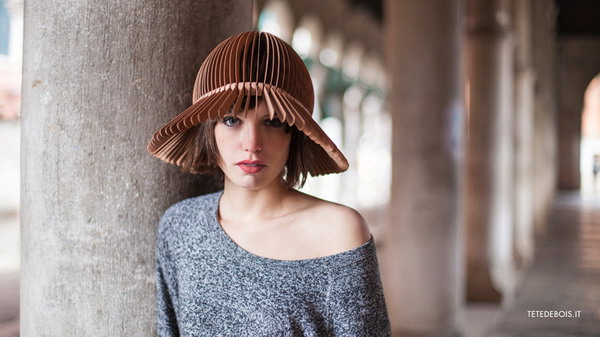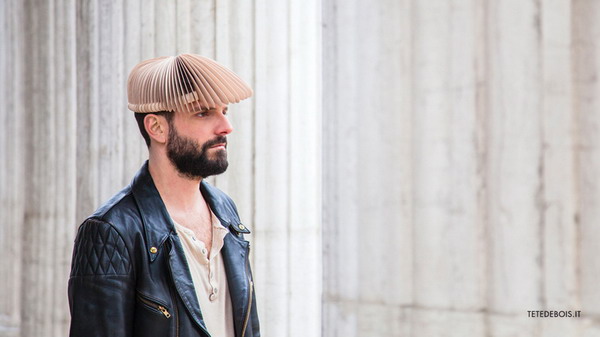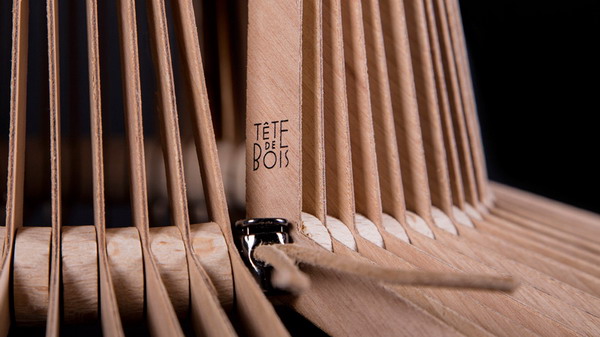 Written by Dora Men
Source:
made-in-china.com