Indorama Ventures has made its foray into Indian polyethylene terephthalate (PET) market with the acquisition of Micro Polypet (MicroPet) for an undisclosed amount.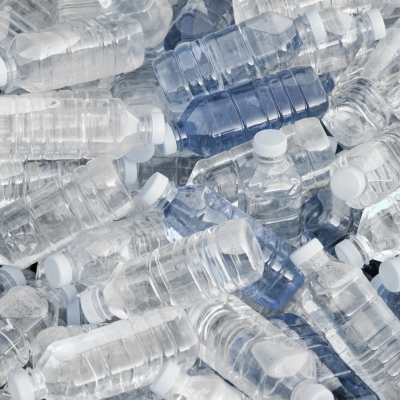 The company's wholly-owned subsidiary Indorama Ventures Global Services has reached a share purchase agreement to this effect.
Under the agreed terms, Indorama will acquire 100% of MicroPet and its two subsidiaries Sanchit Polymers and Eternity Infrabuild in India, Dealstreetasia reported.
MicroPet uses melt-to-resin technology and it is the sole PET manufacturer in Northern India. It has virtual integration with the Indian Oil Corporation (IOCL) for its two major feedstocks PTA and MEG.
Located in Panipat district, in the state of Haryana, MicroPet has a annual production capacity of 216,000 tons.
Indorama Ventures CEO Aloke Lohia said: "This is a unique opportunity for us to establish a foothold in one of the world's fastest-growing developing economies. The acquisition strategically extends our footprint and scale and enhances our relationship with the world's fast moving consumer goods brands, all of who have their eye on this huge consumer market.
"We are entering at the early stages of PET usage as just 0.6 Kg of PET per annum is consumed in India today compared to 2.6 Kg per annum in China and 10.9 Kg per annum in the USA. Since we are now firmly established in two of Asia's largest population centers, China and Indonesia, India has been the missing piece of our Asian market access."
Currently MicroPet has approximately 12% of the capacity share in India.
With over 14,000 employees, Indorama Ventures is said to be the largest PET producer globally, as well as in the US and Europe.
The company also produces purified terephthalic acid (PTA), a key raw material for the production of polyester.
Image: MicroPet is the sole PET manufacturer in Northern India. Photo: courtesy of Keattikorn / FreeDigitalPhotos.net.
Source:
http://pet.packaging-business-review.com/news/indorama-acquires-indian-pet-firm-micro-polypet-011215-4740584