Mumbai-based packaging material manufacturer Essel Propack has started operations of its fifth plant in China to expand its manufacturing capabilities in Egypt and China.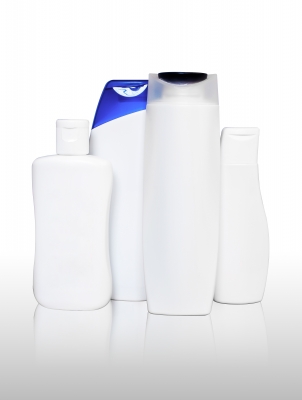 The company built the 5,000m2 plant in Changshu to cater to the FMCG and cosmetic brands in West Asian, African and Chinese markets.
According to some media reports, the company is also expanding in Egypt by adding a new machine to make laminated plastic tubes.
With the new plant, Essel's production network now covers north, south, central, and east regions of China.
It will have an initial production capacity of 160 million tubes per year. With the second phase, which is expected to be started in 2016, this number will increase to 380 million tubes.
The company said that the China plant will help the company better serve its clients in East China, where companies like GlaxoSmithKline, Unilever, L'oreal, Johnson & Johnson, Beiersdorf and other Chinese brands are already present.
China is the world's second largest cosmetics market and the company said that it has high hopes for the country.
A part of the $2.4bn Essel Group, Essel Propack has annual sales of $350m.
Every year, the company produces more than six billion laminated and extruded plastic tubes and employs close to 2,500 people at 25 global plants in 12 countries including the US, Mexico, Columbia, Poland, Germany, Egypt, Russia, China, the Philippines, Indonesia and India.
The company claims a third of the global market of oral care product tube packaging.
Recently, Essel Propack also announced a global rollout of new logos, highlighting its five primary markets, beauty and cosmetics, pharmaceutical and health, food, oral and home.
Image: Essel Popack laminated plastic tubes catering to the FMCG and Pharma space. Photo: courtesy of Kittikun Atsawintarangkul/freedigitalphotos.net.
Source:
http://otcproducts.packaging-business-review.com/news/essel-propack-launches-fifth-plant-in-china-060115-4481649