Starbucks is planning to expand its product range with the introduction of new Cold Brew in the US and select Canadian cities.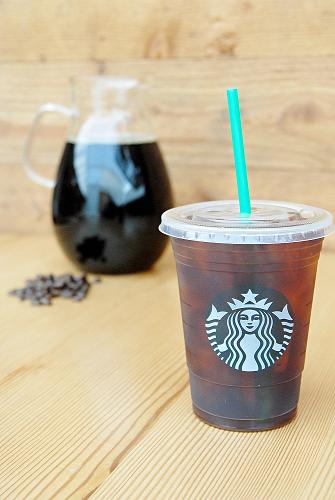 The Cold Brew will be launched on 31 March, following tests in 2014 in Boston and San Francisco.
Cold Brew will be available in more than 2,800 stores in the northeast, mid-Atlantic and midwestern regions of the US and select Canadian stores in Toronto, Vancouver and Calgary.
Starbucks claims that Cold Brew is coffee made using cool water, while traditional iced coffee is made by brewing hot coffee at double-strength and then poured over ice, and Iced espresso beverages are made by combining espresso shots with cold milk or water and ice.
Commenting on the development, Starbucks Research and Development team partner Michelle Sundquist said: "Our Cold Brew is smooth and rich, it's very refreshing with chocolate and light citrus notes.
"It combines coffees from Latin American and Africa, and is specially designed by the Starbucks coffee team for this brewing method."
As of 30 October 2014, Starbucks operated 21,366 stores in 65 countries. Its stores offer coffee and tea beverages, packaged roasted whole bean and ground coffees, single serve products, and juices and bottled water.
Image: Starbucks' Cold Brew will be available at its stores across the US and Canada. Photo: courtesy of Starbucks Corporation.
Source:
http://www.drinks-business-review.com/news/starbucks-to-launch-cold-brew-in-us-canada-130315-4531688