US-based blow molded packaging solutions provider Pretium Packaging has acquired Custom Blow Molding (CBM), a producer of plastic containers for sports nutrition products.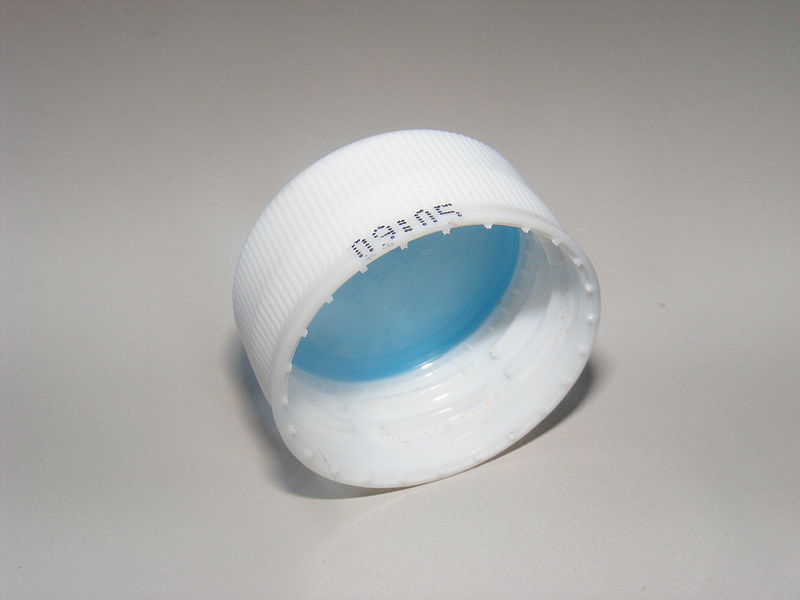 California-based CBM is a supplier of rigid plastic containers ranging from 2oz up to 2 gallons s well as matching closures.
The company serves markets including sports nutrition, nutraceutical, health and wellness, food, beverage, personal care, and cosmetic.
Financial terms of the acquisition were undisclosed.
CBM president and CEO Bill McNeal said: "CBM now has the ability to offer our customers our combined footprint across North America as well as leverage Pretium's extensive PET capabilities to continue providing our customers with highly responsive solutions."
Upon acquiring Custom Blow Molding, Pretium Packaging will retain the CBM brand.
Pretium president and CEO Paul Kayser said: "The fit was natural for both sides as Pretium continues to offer a unique avenue to merge with strong independent blow-molding players across the US and Canada who are looking for a way to join a company with a strong technical base, wide-range of capabilities and a welcoming culture.
"Partnered with our financial sponsor, Genstar Capital, we look to do more acquisitions in the future."
Pretium, based in Chesterfield, specializes in producing rigid plastic containers and closures primarily for the food and specialty beverage, household and industrial products, pharmaceutical, agricultural chemical and personal care markets.
Genstar Capital director David Goldesaid: "Pretium continues its successful acquisition strategy with CBM being the third during Genstar's ownership.
"Genstar will continue to work closely with the Pretium management team to aggressively pursue and fund strategic acquisitions while supporting the strong organic growth plans of the company."
In February 2015, Pretium Packaging acquired Intertech, a manufacturer of custom and plastic bottles for an undisclosed amount.
Image: Pretium Packaging manufactures rigid plastic containers and closures. Photo: courtesy of J.smith/Wikipedia.
Source:
http://packagingmaterials.packaging-business-review.com/news/blow-molded-packaging-firm-pretium-acquires-custom-blow-molding-250716-4958541