New waves of subsidies in Taiwan and China for energy-efficient products that include TV sets are expected to boost 32-42-inch TV sales,according to industry sources.
In Taiwan,where the government's recent wave of subsidies include NT$2,000(US$60)for LCD TVs,as well as other energy-saving home appliances,it is required that purchases of LCD TVs must be at least 32-inches in size.More so,local TV makers are holding discounts and offering 32-inch models within NT$10,000,which industry sources said will appeal to a lot of consumers.
In China,the government's recent wave of subsidies includes various discounts depending on the amount of energy a device saves within a scoring system.TVs that are 32 inches will receive a CNY$250(US$40)subsidy while TVs 40 inches and above will get CNY$350-400.TVs under 32 inches will receive CNY$100.
Approximately 1,400 TV models are applicable for China's subsidies with 90%of that number being local-based.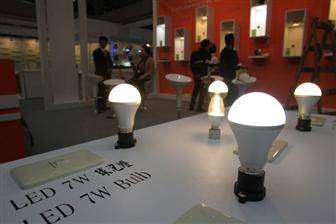 Source:
http://www.digitimes.com/news/a20120614PD211.html