Speaking of Alipay will have to mention Alipay's rival WeChat, Alipay from the beginning of the third party payment wallet way become mobile giant Alipay, Ma Yun should not be ignored, but as a payment wallet Alipay has a social heart, from this point to the beginning of the Alipay renamed Alipay wallet as can be seen in Alipay
Alipay is not satisfied with it, do a wallet.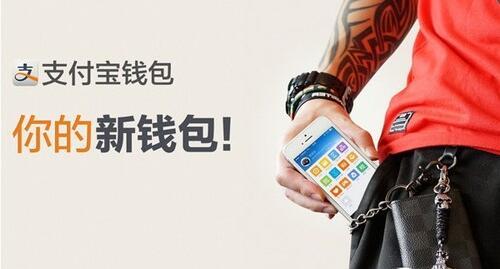 Alipay Wallet
There are always many scissors constantly tangled between Alipay and WeChat, Alipay and WeChat's social shortcomings, weaknesses is Alipay's strengths, that is to say if Alipay and WeChat can get a fusion of the words is perfect, but it will never be, WeChat and Alipay are destined to fight in the end, then you will support users who do?
Alipay so far has over 800 million users, WeChat active users also catch up with WeChat to reach 800 million, can be said that Alipay and WeChat Each sticks to his own stand., users use Alipay love each one has his good points, not only because Alipay is more convenient, because Alipay ants and ant by flowers chant chant, many users have great help by the ants. But in contrast, the higher the amount borrowed the book.
Just a few days ago WeChat reached an agreement with Starbucks Starbucks began using WeChat to pay as the third party branch, but to know that Starbucks stores around the world, the choice of cooperation with WeChat and Starbucks to abandon Alipay revealed a faint throughout all over what is speculation, whether that Alipay never want to enter Starbucks, Alipay has been before hope to cooperate with Starbucks, but Starbucks has not been to Ma face, this time Ma Huateng WeChat paid into the Starbucks show that Ma completely lost to Ma Huateng, the Ma Huateng and Starbucks together almost win Starbucks mobile payment market, a sudden hit on Alipay, Alipay has given up the netizen said.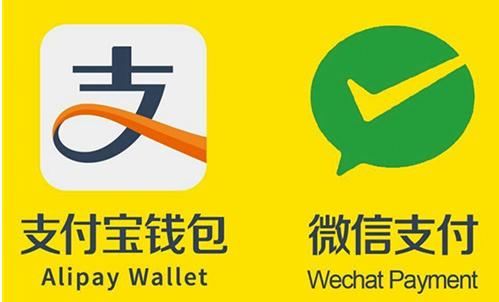 Alipay and WeChat to pay
Source:
http://www.bestchinanews.com/Science-Technology/7463.html