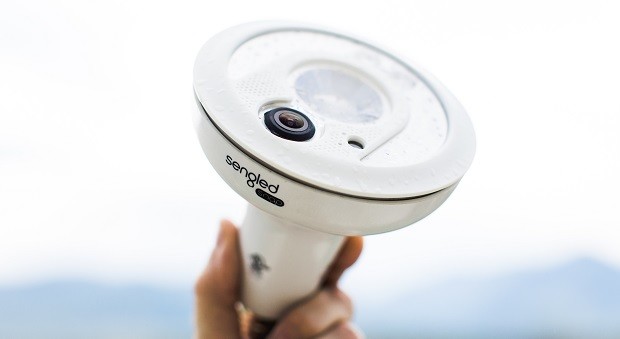 Sengled, a global innovator bringing bright new ideas to the lighting industry, announced today the launch of an Indiegogo campaign for the award-winning Sengled Snap, an LED light bulb with an integrated IP camera, speaker and microphone for home and business monitoring. The campaign begins September 8th and runs until 2,000 units are sold. The goal is to raise $50,000.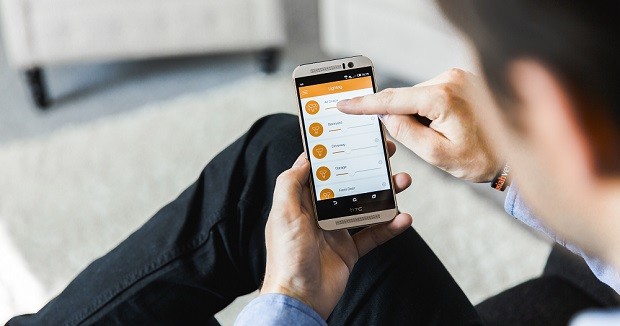 Supporters of the Indiegogo campaign will receive compelling offers to save on Snap, set to retail at $149. Early bird backers can purchase one Snap for $99 and two for $175, while later backers will be able to purchase one Snap for $125 and two for $225. In addition, the products sold on Indiegogo all come with cloud storage and additional features for one month free, versus having the option to pay after market release.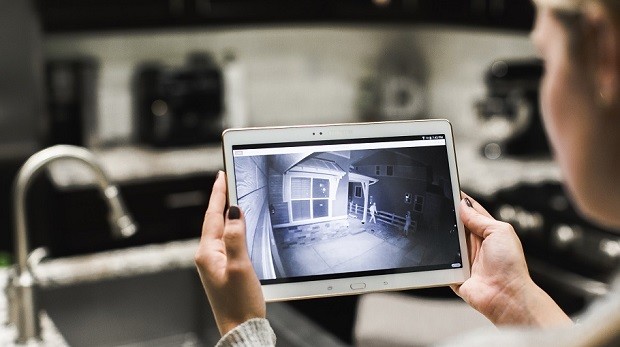 Sengled Snap won Best of Innovation at CES 2015 in the Smart Home product category. It combines a wireless HD camera with an energy-efficient LED light bulb for outdoor monitoring. Home or business owners can place Snap over entryways and garages to keep an eye on surroundings any time of day or night. The ultra-wide angle HD camera captures high-quality video that can be viewed instantly via your iOS or Android device or stored in the cloud. Users can also customize motion zones and receive alerts when activity is detected.
"The Sengled Snap is already widely recognized as an innovative and valuable device that provides peace of mind at home, work, or on the go," said Alex Ruan, General Manager of Sengled USA. "We are excited to generate pre-orders through this Indiegogo campaign and offer Snap at a highly affordable price."
A burglary takes place every 14.1 seconds in the U.S. and 56% of break-ins are through the front or back doors. Accordingly, 90% of consumers say security is one of the top reasons to purchase a smart home system. 70% of consumers also say they are excited about the potential cost savings from energy efficiency and monitoring. Sengled Snap provides stronger home monitoring and energy efficiency at an unbeatable cost.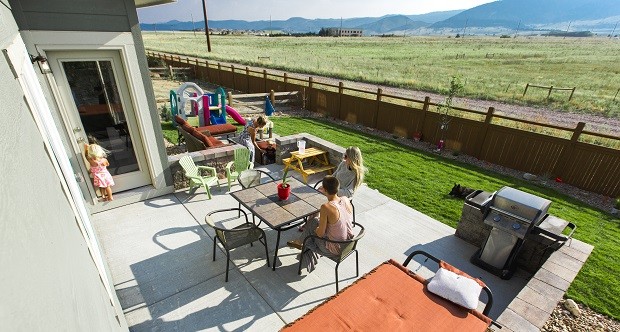 Sengled Snap features include: Outdoor rated for year-round use; Wi-Fi connected. No wires required; HD streaming and recording; Motion detection & intelligent alert; Low light and nighttime visibility; Cloud storage plans (optional); Two-way audio communication; and Notifications, scheduling & sharing. The LED light bulb emits 810 lumens with a color temperature of 3000K. Its power is 14 watts and it lasts for a lifetime of 25,000 hours, at an annual energy cost of $1.69. The tech specs include a 1080p HD camera, and a super-wide angle of view to achieve a better and brighter angle and space for capturing action. It offers dual-band (2.4ghz / 5ghz) Wi-Fi connectivity for high-speed data transfer.
Source:
http://www.ledinside.com/products/2015/9/sengled_launches_led_flood_light_with_integraed_ip_camera