Himachal Pradesh High Court has granted permission to the state government to ban the sale of junk food-items packed in non-biodegradable and plastic material.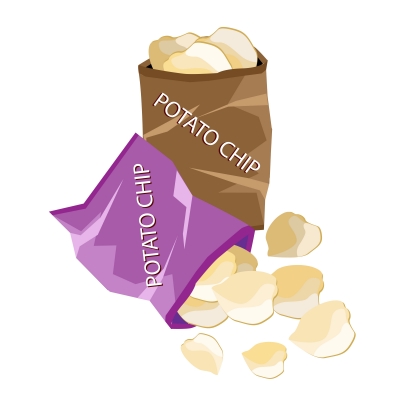 The new law is expected to come into effect from 26 January 2014.
Under the new legislation, the by the department of Science, Technology and Environment of the state will also prohibit the sale, storage, entry, supply and manufacture of these items in the region.
The government will see that the food products like edible oils, fats, milk and milk products, fruits and vegetables as well as meat products are not manufactured, transported, sold, packaged and distributed in the plastic bottles or pouches.
The jurisdiction has ordered the manufacturers to use tin containers in place of the non-biodegradable and plastic materials from 31 March 2014 as per the Food Safety & Standards (Packaging & Labelling) Regulation of 2011.
As per the order, the state government is liable to appoint a food commissioner within four weeks and make it mandatory to have a license for operating food business in the region.
Source:
http://foodproducts.packaging-business-review.com/news/indian-state-to-ban-plastic-packaged-food-products-271213-4152372