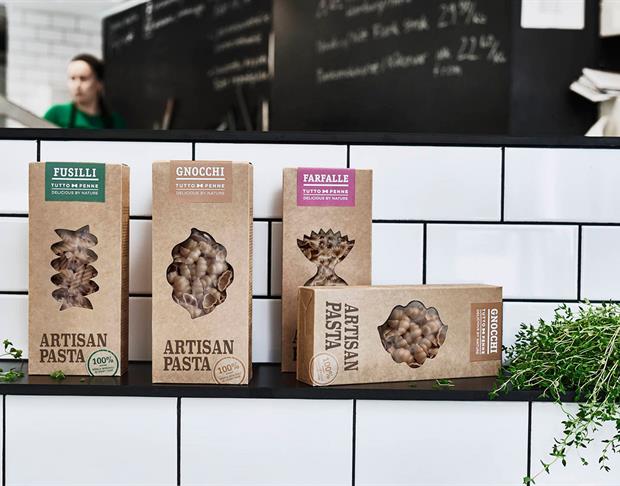 Stora Enso has introduced new paperboard, CKB Nude at the FachPack 2016 event being held in Nuremberg, Germany.
The product's durability, light weight and, converting and printing quality features allows it for use in applications ranging from food packaging to beverages, cosmetics and luxury.
The company said that the product has been designed to meet consumer need for renewable, recyclable and sustainable materials with a natural look and feel.
Manufactured using pure virgin fiber, the new uncoated, brown board is made in a strict production process similar to liquid packaging board.
Stora Enso product manager Essi Lauri said: "Made from pure virgin fibre, CKB Nude is a safe choice not only for food packaging, but also for many other products.
"As an uncoated, brown board, CKB Nude has an eye-catching organic appeal to consumers who favour sustainable, natural products.
"The material provides opportunities to differentiate a brand on the shelf, and the appearance of the packaging can enhance the organic perception of the packaged product."
Available in 205, 230 and 255 g/m2 basis weights, the paperboard also features good runnability and convertibility, allowing for high production efficiency and packaging performance in all applications.
The chemical coating-free CKB Nude is expected to create additional value as the demand is increasing for product safety in the foodstuffs value chain, the company noted.
Source:
http://packagingmaterials.packaging-business-review.com/news/stora-enso-unveils-ckb-nude-paperboard-at-fachpack-2016-event-270916-5016823