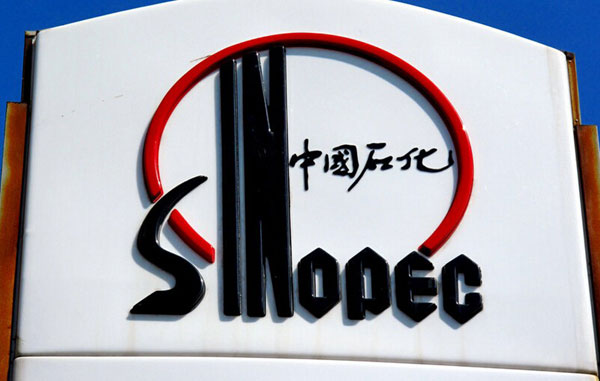 China's largest oil refiner Sinopec has completed a deal to acquire a 10 percent share of Russia's largest gas processing company Sibur.
Under the deal, Sinopec will have the right to nominate a representative to Sibur's board of directors as a strategic investor.
The completion of the deal came after Sinopec and Sibur signed a strategic partnership agreement in September.
The two companies will discuss the possibility of widening the scope of collaboration.
Sinopec is also expected to participate in the Amur Gas Chemical Complex construction project as a strategic partner with Sibur.