Tyler Packaging is implementing the emerging technology of augmented reality in its design processes to provide its clients with a virtual image of their product.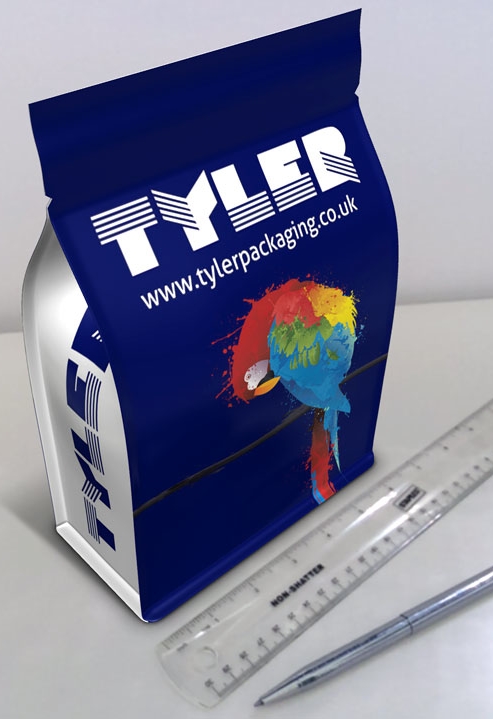 The UK-based company supplies flexible packaging services to industries producing human food, fitness supplements, pet food and garden products.
Augmented reality supplements the real world with computer-generated sensory input.
The company says that the use of this technology will help customers to understand how the final product will look as they will be presented with a virtual model set in a real-world setting.
The technology will also allow the users to view the products from various angles through the virtual prototypes.
Customers can experiment and try out different packaging material virtually to see how products look with each packaging type. This will remove the need for them to redevelop actual samples.
Tyler Packaging sales and technical director Adam Kay said: "We already offer full 3D visualization of our prospective packaging designs, but augmented reality enables us to take the next step, projecting an interactive virtual model that they can picture on the shelf, without the need to use any imagination - augmented reality shows it how it is."
Image: Tyler offers packaging services to the food industry. Photo: courtesy of Tyler Packaging.
Source:
http://packagingservices.packaging-business-review.com/news/tyler-packaging-to-use-augmented-reality-for-virtual-images-of-products-010914-4357611