BorgWarner has announced plan to increase its production capacity at Ningbo facility in China by adding a production line for its exhaust gas recirculation (EGR) valves.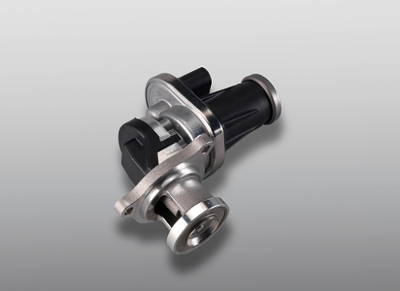 ERG is engineered to reduce nitrogen oxide (NOx) emissions for commercial vehicles and passenger cars.
The new EGR valve features advanced compact actuator with a DC motor to facilitate high torque, fast response and reliable operation of the vehicle.
It also provides precise and responsive control, sealing and corrosion resistance, along with higher operating pressures and flow rates, the company said.
According to BorgWarner, when compared to its previous EGR, the latest EGR valve delivers greater flow capability, higher actuation force, and more flexible mounting orientations.
BorgWarner Emissions Systems GM Brady Ericson said: "With BorgWarner's latest expansion, we are strengthening our leadership position in the rapidly evolving Chinese automotive market for environmentally friendly technologies.
"Since 2006, our production facility in Ningbo has become home to an entire family of state-of-the-art emissions products, from EGR valves, coolers and modules to ignition coils, secondary air systems and thermostats. As demand increases, we expect production of our advanced emissions technologies to escalate significantly."
The company is planning to supply the latest EGR technology to large Chinese automaker beginning in May 2015.
Image: EGR valves. Photo: courtesy of BorgWarner/PR Newswire.
Source:
http://www.automotive-business-review.com/news/borgwarner-adds-new-production-line-to-its-chinese-facility-060315-4526446