This is an useful stapler for the people often print file. It is a rectangular stapler.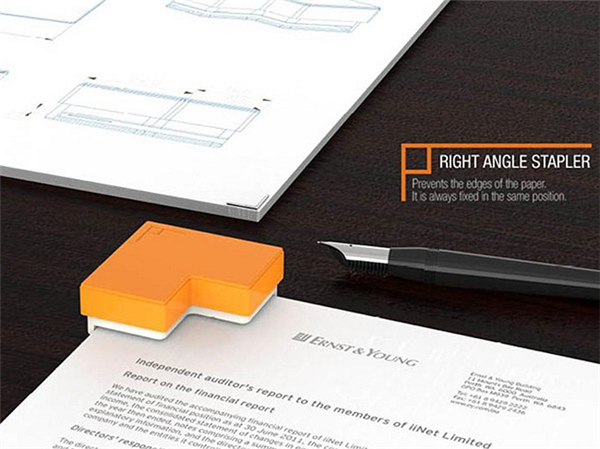 It can help us to solve any problem in binding. It can fix the edge of paper with staple and keeping the paper. Also it can fix the paper on same position and keep them nice and neat.
Everyone will love this stapler when often used to binding books.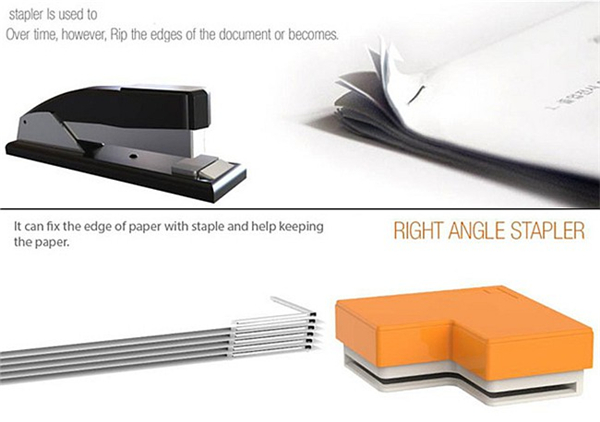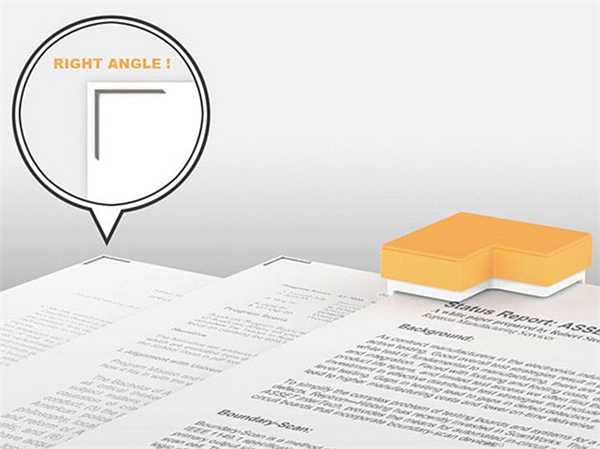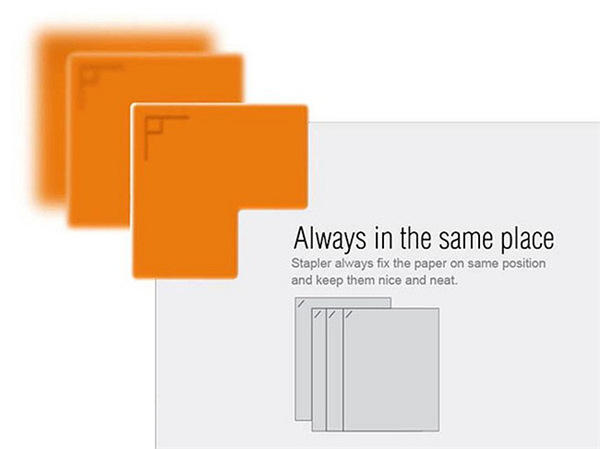 Written by Dora Men
Source:
made-in-china.com