Someone often do business outside and also like sporting! There is a very suitable backpack for them!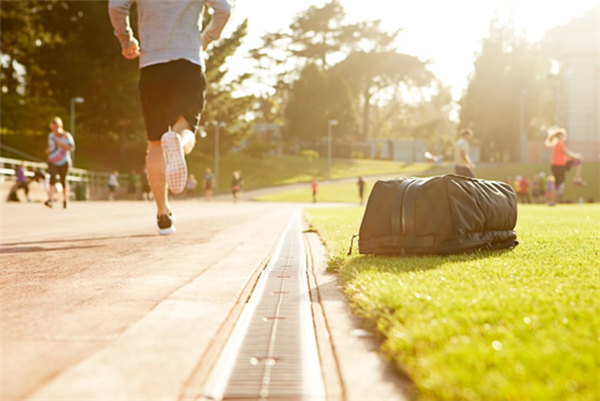 When you pull the main zipper in middle of the backpack, you will see there is plenty of space main bag, you can quickly to receive all kinds of sundry; Behind the bag can be layered to receive a laptop, books or files; Side pockets for storing the mobile phone, notebook, writing utensils; And at the bottom of the air bag can be used to place your clothing and shoes.
How do you feel? Is it good enough? One more important is that the backpack's shape is very slim!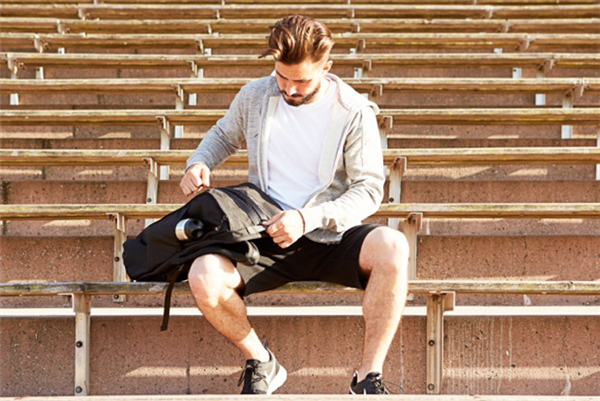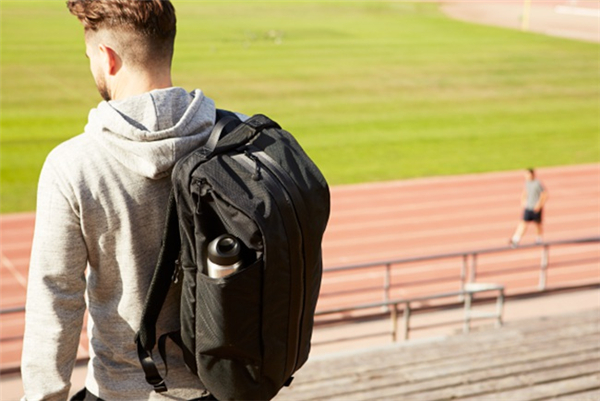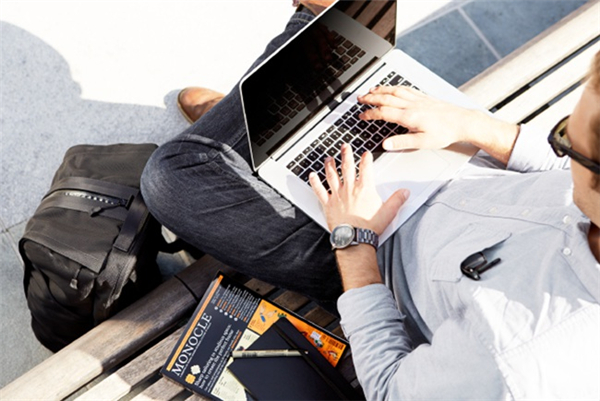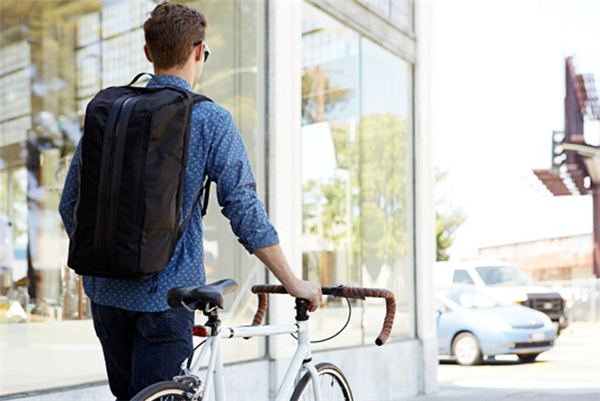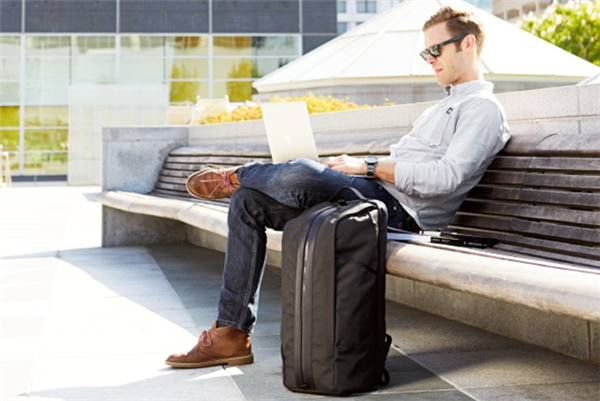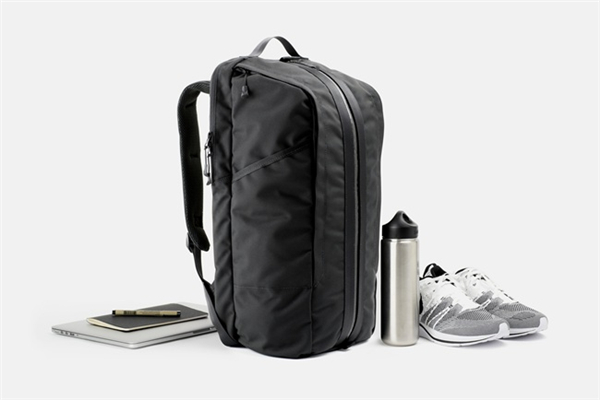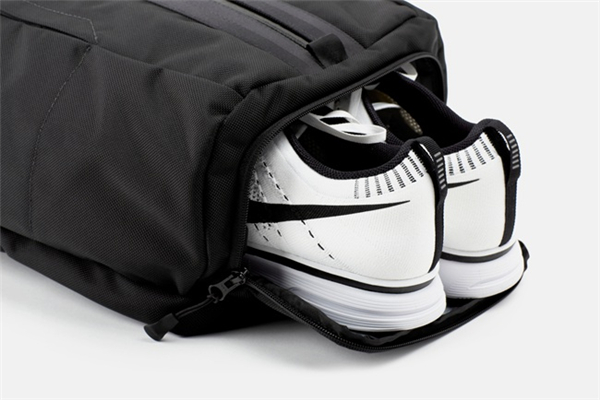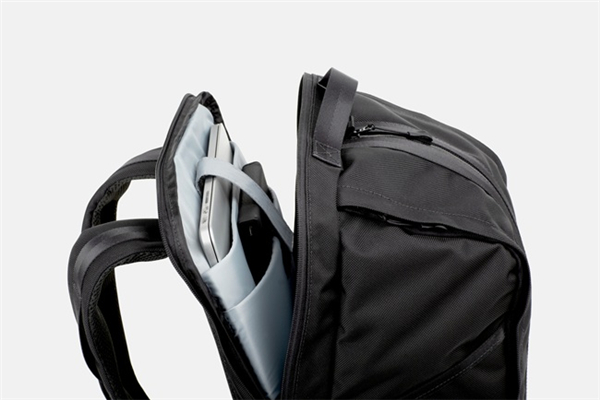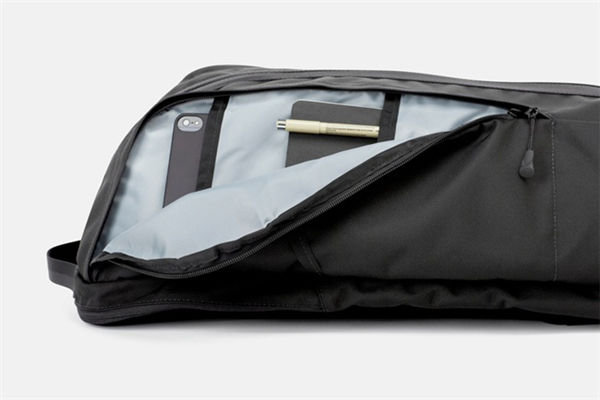 Written by Dora Men
Source:
made-in-china.com