The Canadian Minister of Health Rona Ambrose has proposed a series of changes to be made on food labels, with an aim to provide clear picture for parents and consumers about the food and its contents.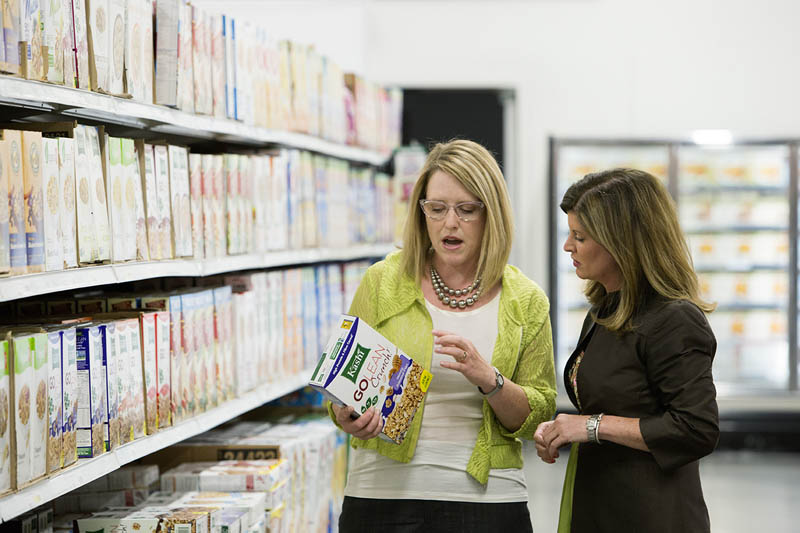 The proposals to label changes were based on the feedback received by Health Canada from parents and consumers during a survey carried out in winter 2014.
Ambrose said earlier in 2014, their government consulted with parents and consumers on ways to improve the way information is presented on food labels.
"Today, we are proposing changes to the nutrition information on food labels, based on what we heard. These changes will make it easier to read and understand labels and help Canadians make healthy food choices for themselves and their families," Ambrose added.
Among the changes include format of the nutrition facts table, list of ingredients, list of nutrients that must appear in the table and the daily values.
The listing of ingredients will show consumers how much sugar is added to the food and accordingly they can take decision whether to buy them or not.
Ambrose also proposed standard guidelines to industry so that the serving sizes in the nutrition facts table are consistent among all similar products.
Dietitians of Canada communications director Janice Macdonald said it is pleased Health Canada is planning to make improvements to the nutrition label.
"We will gladly take this opportunity to engage dietitians in the consultation process. Using consistent serving sizes on the food label and updating the percent Daily Value to reflect current Dietary Reference Intakes are two changes that will support dietitians as they educate Canadians to make informed food choices," Macdonald added.
Source:
http://www.packaging-business-review.com/news/canada-proposes-changes-in-nutrition-information-on-food-labels-150714-4317577