British sports car manufacturer McLaren Automotive is planning to unveil the new P1 hybrid supercar at the upcoming 2013 Geneva International Motor Show to be held in Switzerland during 07-17 March 2013.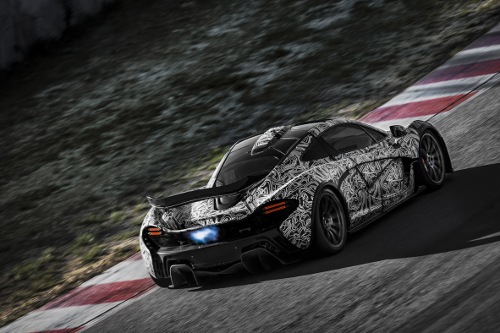 The new plug-in hybrid sports car will be powered by a 3.8L twin-turbo V8 petrol engine and an electric motor, both mated to a dual-clutch seven-speed gearbox, that generate a combined output of 903hp and a maximum torque of 900Nm at 4,000 rpm.
The overall power generated through the petrol engine and electric motor is further improved through two steering wheel-mounted buttons that activate drag reduction system (DRS) and instant power assist system (IPAS).
DRS will increase the speed by reducing the overall drag on the rear wing, while it can be deactivated upon the release of the button or by pressing the brake pedal.
IPAS is aimed at delivering rapid power for high performance acceleration, and offer an instantaneous additional power of 179PS, which can be achieved through the installed battery pack.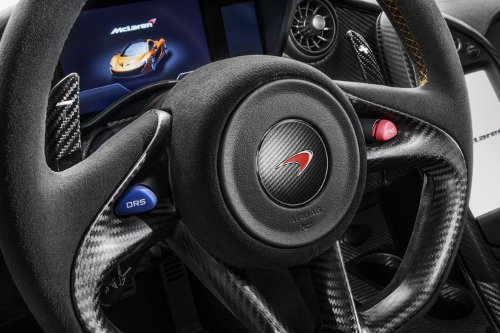 The hybrid sports car can be operated in different modes, powered by the petrol engine and electric motor collectively, or exclusively by the electric motor.
According to the carmaker, the sports car offers maximum power comes when both powerplants are used collectively, while it can also offer strong performance in E-mode, allowing the car to travel 10km with electric-only power until battery turns empty.
Additionally, the battery gets automatically charged when petrol engine takes over or it can also be charged through an equipped plug-in charger.
Source:
http://www.automotive-business-review.com/news/mclaren-to-unveil-p1-hybrid-sports-car-at-geneva-motor-show-210213