Australia-based packaging solution provider Amcor has announced the acquisition of South African packaging company Nampak Flexibles for $22m (ZAR250m).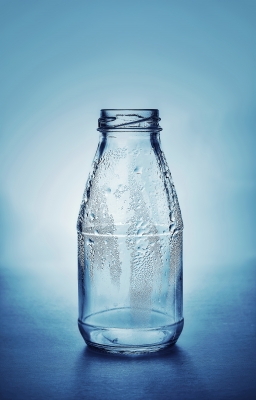 Amcor specialises in supplying a range of rigid and flexible packaging products to the food, beverage, healthcare, home and personal care and tobacco packaging industries.
In 2013, Amcor demerged its old Australasia and Packaging Distribution to focus on flexible and rigid plastics. Following the demerger, the company has announced a number of acquisitions of flexible packaging manufacturers globally.
Outgoing CEO of Amcor MacKenzie had recently said that the company had $2bn worth of acquisitions lined up, some of which were scheduled to happen in the second half of the year.
ProPrint had quoted Ken MacKenzie as saying: "Over the past four years we have completed 16 acquisitions and undertaken a number of organic growth investments. The company continues to have an extensive pipeline of opportunities, both organic and M&A, that will continue to deliver future growth."
Nampak that has three plants throughout Southern Africa have extrusion, lamination and conversion capabilities and has sales of around $94m (ZAR1.1bn) annually.
Speaking about the transaction, Amcor CEO and managing director, Ken MacKenzie said: "This acquisition provides a platform for growth in the African region. Nampak Flexibles has an experienced management team and is the market leader in South Africa. It services many of Amcor's existing global customers and creates the opportunity to leverage our product innovation and design capabilities into this market."
Nampak expects to complete the acquisition, which is subject to certain conditions, in the second half of 2015.
Source:
http://www.packaging-business-review.com/news/amcor-acquires-nampak-flexibles-for-22m-260315-4540301