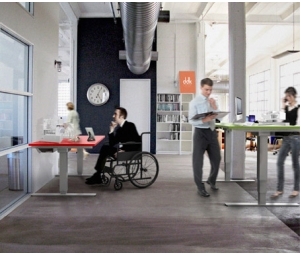 ASA Australia will release a 64-page furniture catalogue next month to capitalise on increased activity in the office furniture category.
In a catalogue first, six of ASA Australia's members with significant furniture business will each be allocated 32 pages in the catalogue to showcase products specific to their individual businesses.
ASA Australia general manager Siobhan Tagell told Stationery News that the variation is a first for the group and provides "great benefits" for the six participating members.
"The catalogue is very experimental as it involves quite a few complications but it does allow us to capture more suppliers that ever before," Tagell said.
It's expected the catalogue will a have a lifespan of around 18 months.
ASA Australia's main catalogue for 2012 was released in January this year in a new compact format.
Source:
http://www.stationerynews.com.au/news/asa-manufactures-custom-made-furniture-catalogue