For its Spring/Summer 2016 collection, Danish brand Menu has interpreted the principles of modernism in a contemporary way, as articulated under the heading "Modernism Reimagined".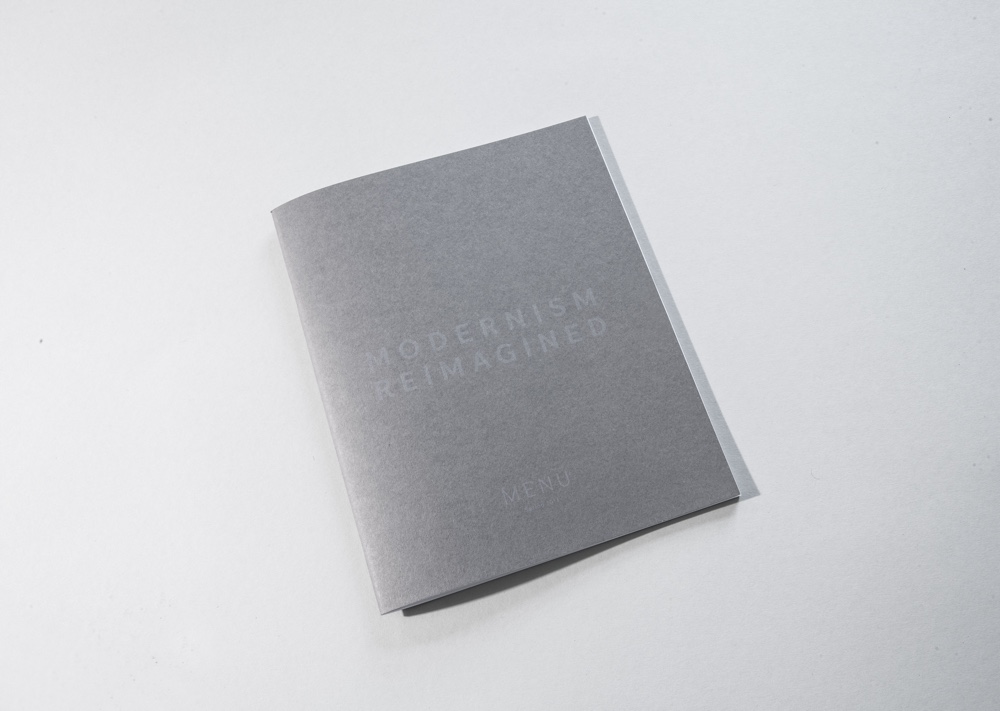 Sans Ornamentation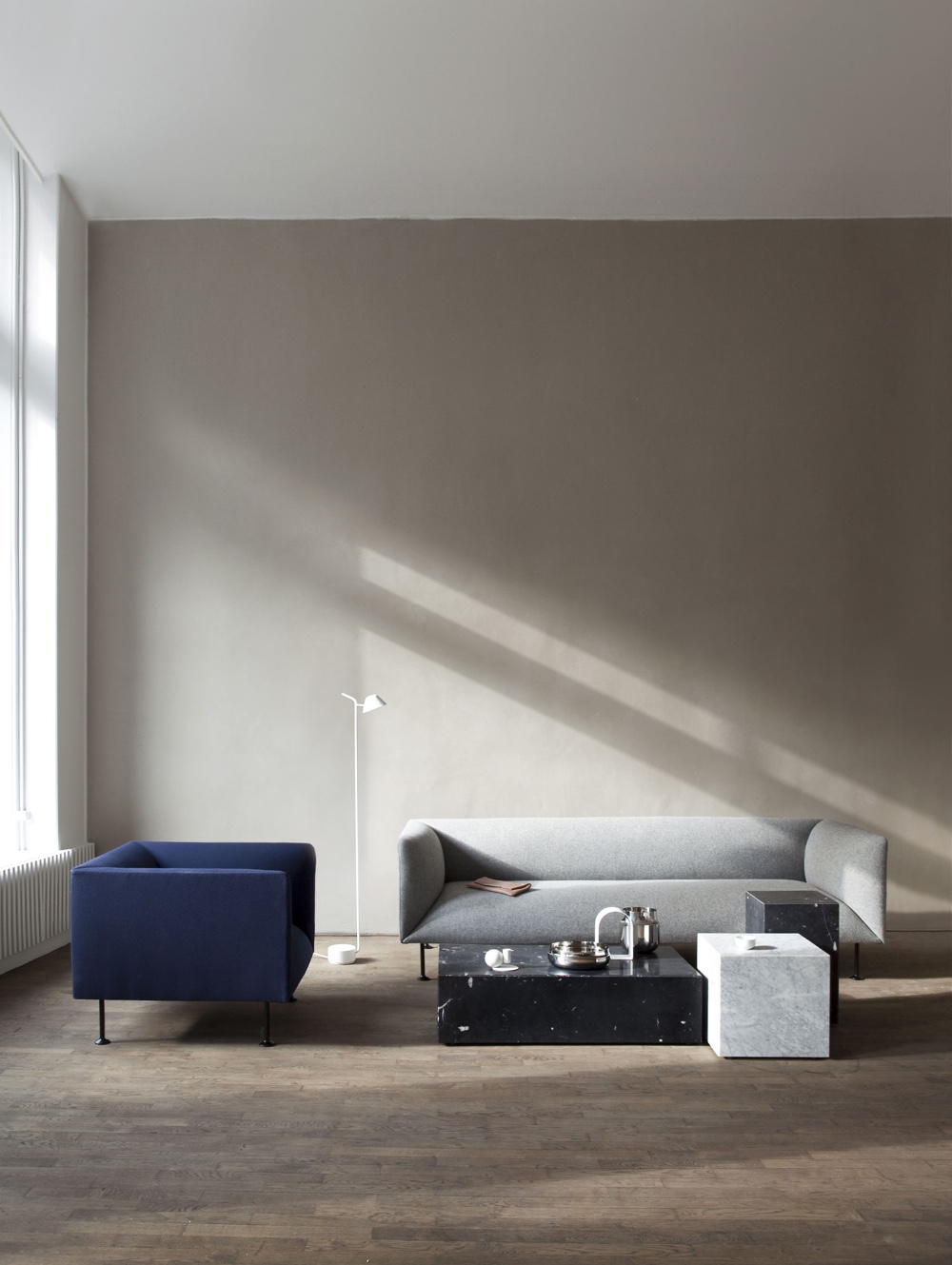 Menu's latest collection is inspired by the founding principles of modernism and the genre's continuing influence on design.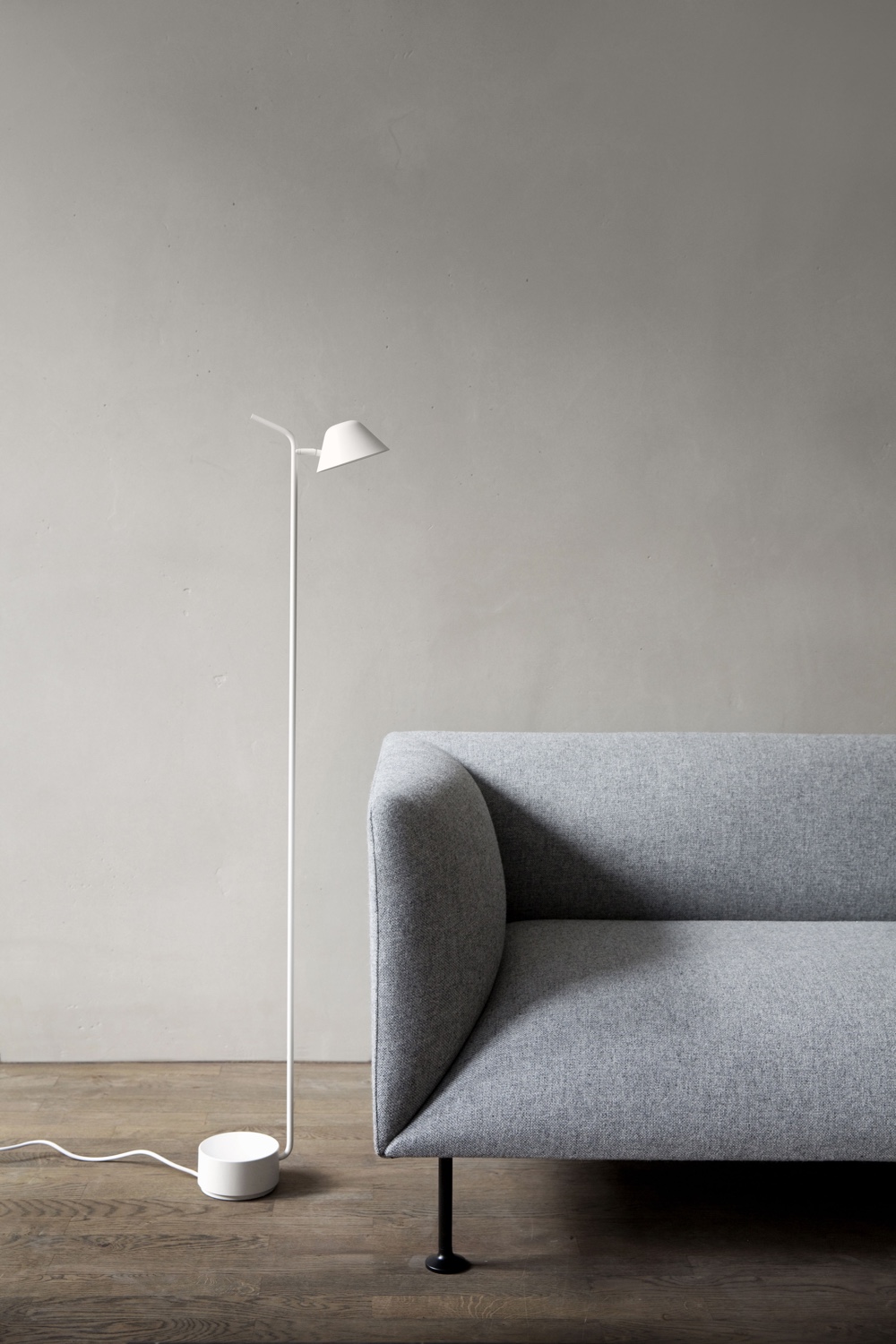 Godot 01 1-seater and 3-seater by Iskos-Berlin..
Peek floor lamp by Jonas Wagell.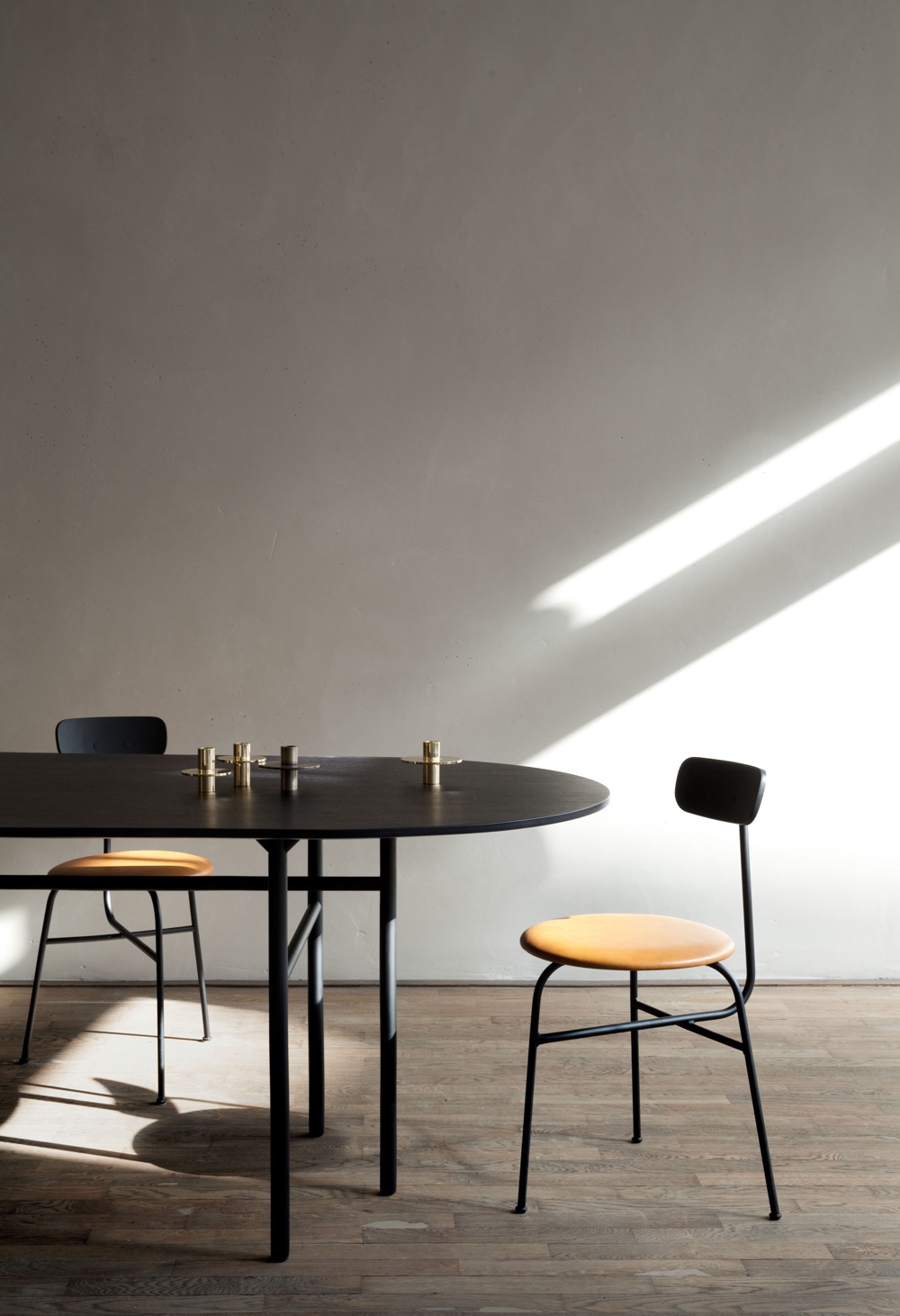 A pioneer of the modern movement, Czechia (as it is known today) -born architect Adolf Loos (1870-1933) denounced ornamentation as embellishment, a thing to be suppressed in order for modern culture to thrive. In his confrontational 1908 essay "Ornament and Crime", Loos writes: "The evolution of culture is synonymous with the removal of ornament from utilitarian objects." (Source) In what was doubtlessly a controversial piece for the time, Loos discussed how ornamentation impacts an object's utility and ultimately renders it obsolete.