Flying fish chair, the chair looks like a fish.
Montreal's designer - Stephane Leathead created a new chair, will be parallel to the wooden panel is installed on a rotating cylinder, allow users to rotate slat position, access to the most appropriate and comfortable shape.
Exocet can be a normal chair, can be a deck chair, sofa, or a sofa bed. A variety of appearance can meet your needs!
Flying fish chair - Exocet is the studio Designarium's first product.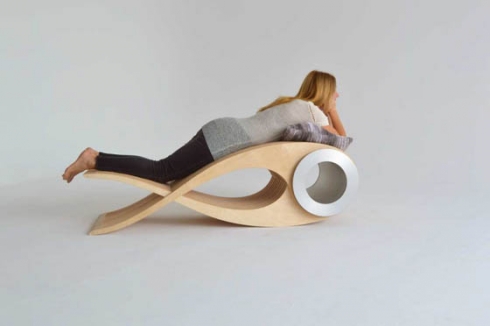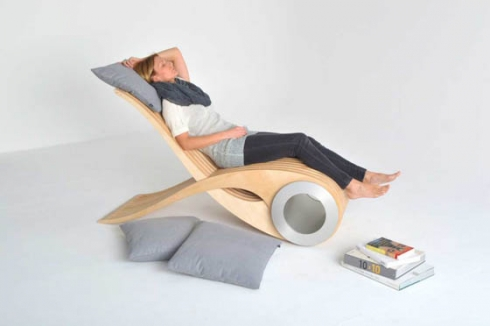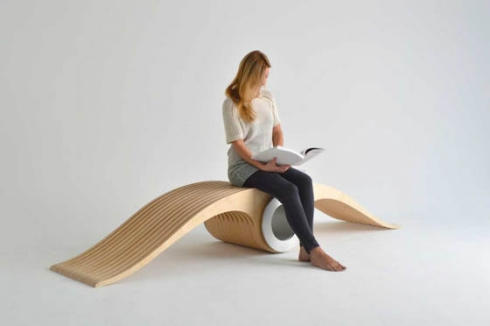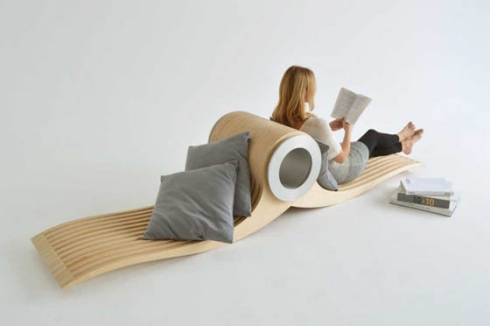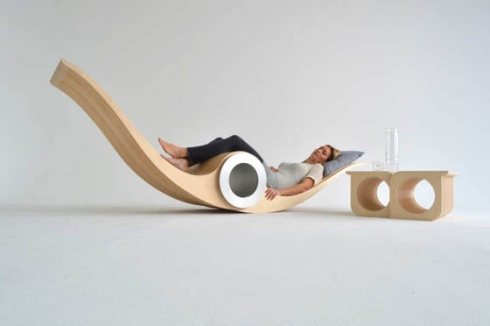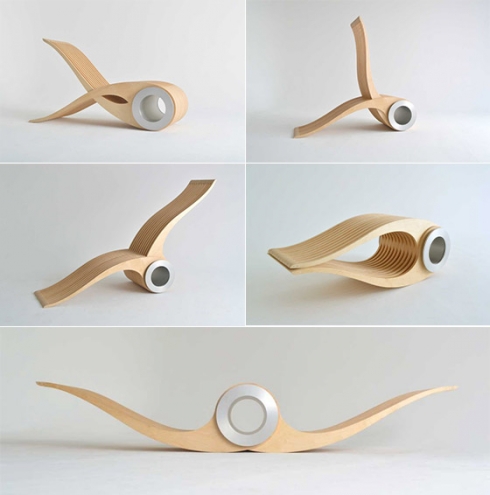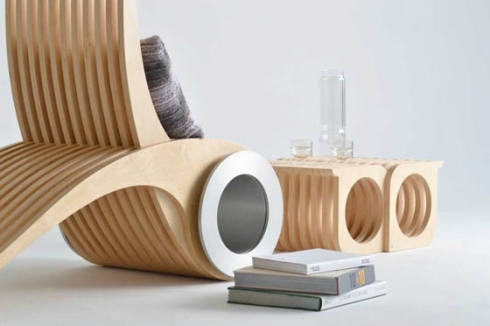 Written by Dora Men
Source:
Made-in-China.com