The proportion of UK local authorities collecting beverage cartons for recycling from kerbside has reached 60%, according to figures released by the Alliance for Beverage Cartons and the Environment (ACE) UK.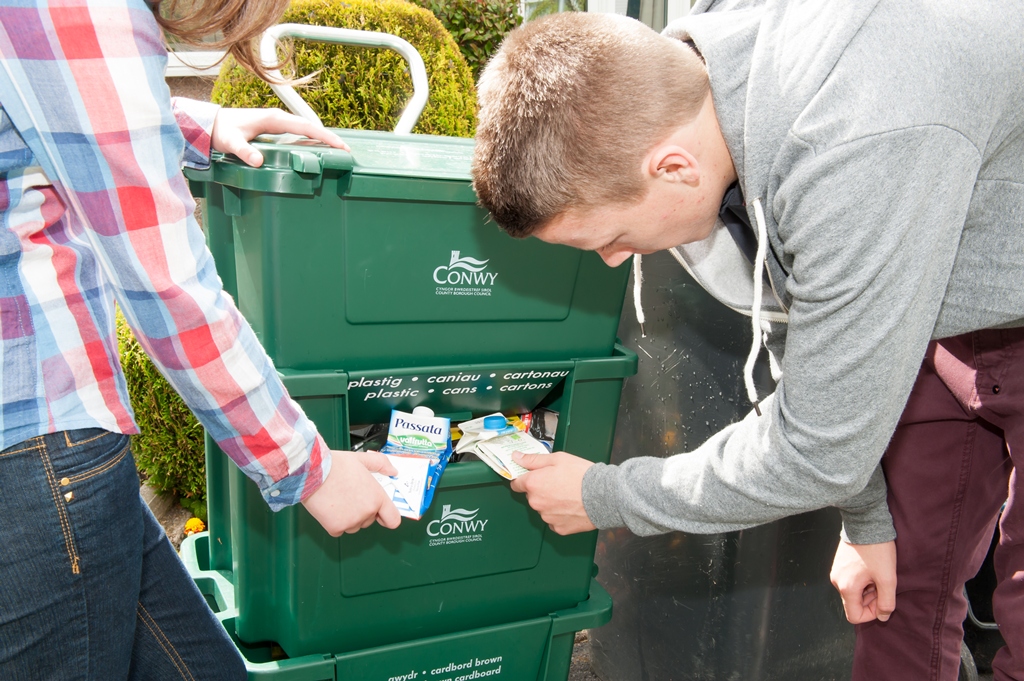 ACE stated that this was a 15-fold increase on the levels of 2006 when only 4% of local authorities collected cartons at kerbside which is the result of sustained, close co-operation between ACE UK, local authorities and consumer groups.
The Norfolk Waste Partnership which consists of Norfolk County Council and the seven district councils, is the latest organisation to start collecting cartons at kerbside which has increased the percentage of UK Local Authorities collecting cartons at kerbside.
Technical adviser to Norfolk Waste Partnership Adrian Akester said: "We are very pleased to play such a positive role in increasing carton recycling in Norfolk. This has been thanks to fantastic work by all eight Norfolk councils in launching a new recycling scheme for our county on 1 October this year.
"It means all households now have the opportunity to recycle far more materials at the kerbside than ever before with the aim of increasing our collective recycling rate by 5% to 10%. Residents can now recycle beverage cartons along with a range of other materials. So far the response has been excellent and we will all continue to work hard to divert as much waste as possible from landfill."
Beverage cartons can be recycled easily where the paperboard and non-fibre layers are separated and turned into new materials.
New high-strength paper products like cores and tubes for consumer and industrial applications can be produced using the wood fibres, while the polymer and foil layers can be recycled or recovered for energy recovery.
ACE UK CEO Richard Hands said: "Our members - Tetra Pak, Elopak and SIG Combibloc - are extremely pleased that their strategy to increase kerbside collection and make it easier for residents to recycle cartons is paying dividends.
"We have also just launched our recartons campaign to further increase carton recycling across the UK. Through the creation of a clear, easy to understand identity that everyone can immediately associate with beverage carton recycling, it will act as a platform to promote even greater carton recycling across the country."
Image: ACE has said that there has been a 15-fold increase in the levels of collecting beverage cartons for recycling from kerbside since 2006. Photo: courtesy of ACE.
Source:
http://recyclable.packaging-business-review.com/news/kerbside-collection-of-beverage-carton-in-uk-increases-to-60-151214-4468496